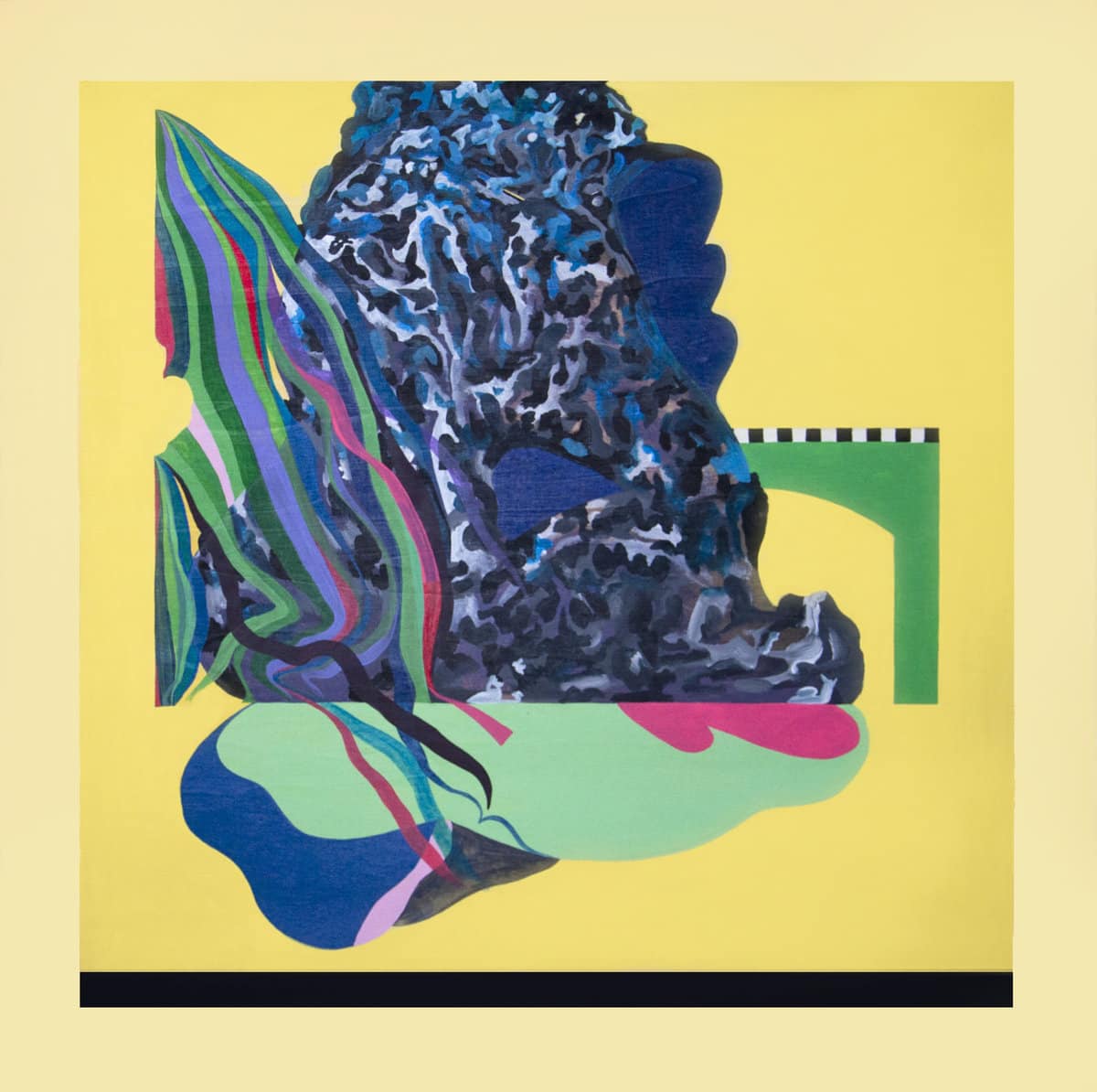 Warsaw based minimalist electronic musician and 2012 OneBeat Alumnus Piotr Kurek released a new album called Polygome last week. This is Piotr's first release on the French/British electronic record label Hands In The Dark.
Tiny Mix Tapes, who reviewed the album, wrote about the evocative power of Piotr's latest work: "Even after repeated acclimations, the stark simplicity of Polygome can suddenly alienate you. It can veer into this dissociative static, along the lines of a synthetic performing human error, while the human doggedly hammers out machine-precise action. This impressively subtle disruption, particularly with such spare parts, gives the album a curious, oblong charm."
Read Tiny Mix Tape's full review of Polygome HERE.
Stream Piotr's phenomenal new album below: