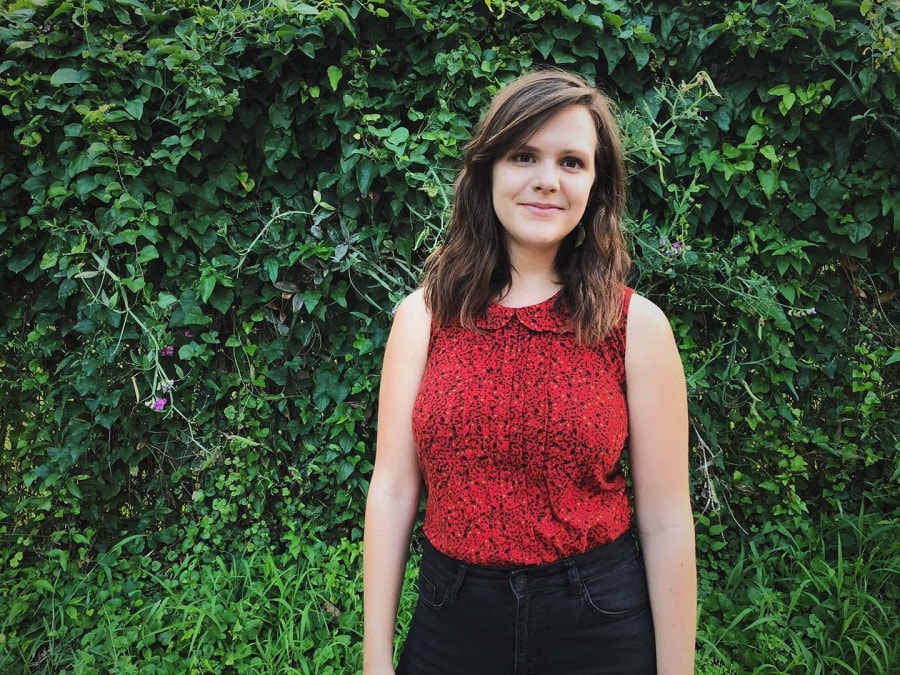 OneBeat 2018 alumna Becky Hill will be an artist in residence at the John C Campbell Folk School in North Carolina.
Becky is a percussive dancer, choreographer, and square dance caller who performs with the T-Mart Rounders, calls square dances and teaches dance throughout the country. As an avid organizer and teacher, Becky's work is deeply rooted in the intersections between music, dance, and community. She believes there is always more to learn and is dedicated to creating innovative choreography rooted in Appalachian music and dance.
Becky will be focusing on her craft while working within and building community through Olive's Porch, a folk school in Murphy, North Carolina.