OneBeat Ghana is the first OneBeat Abroad program dedicated to creative entrepreneurship. OneBeat Ghana supports the Global Music Diplomacy Initiative announced by the Department of State in September which recognizes the power of music in diplomacy to build bridges, support inclusive economic growth, and build resilient societies. The two-week program brings together 11 young leading musician entrepreneurs from Ghana, Nigeria, and the United States to build strategies for stronger local artist communities and creative economies in the region.  Meet the Fellows  >
Stories & Music from OneBeat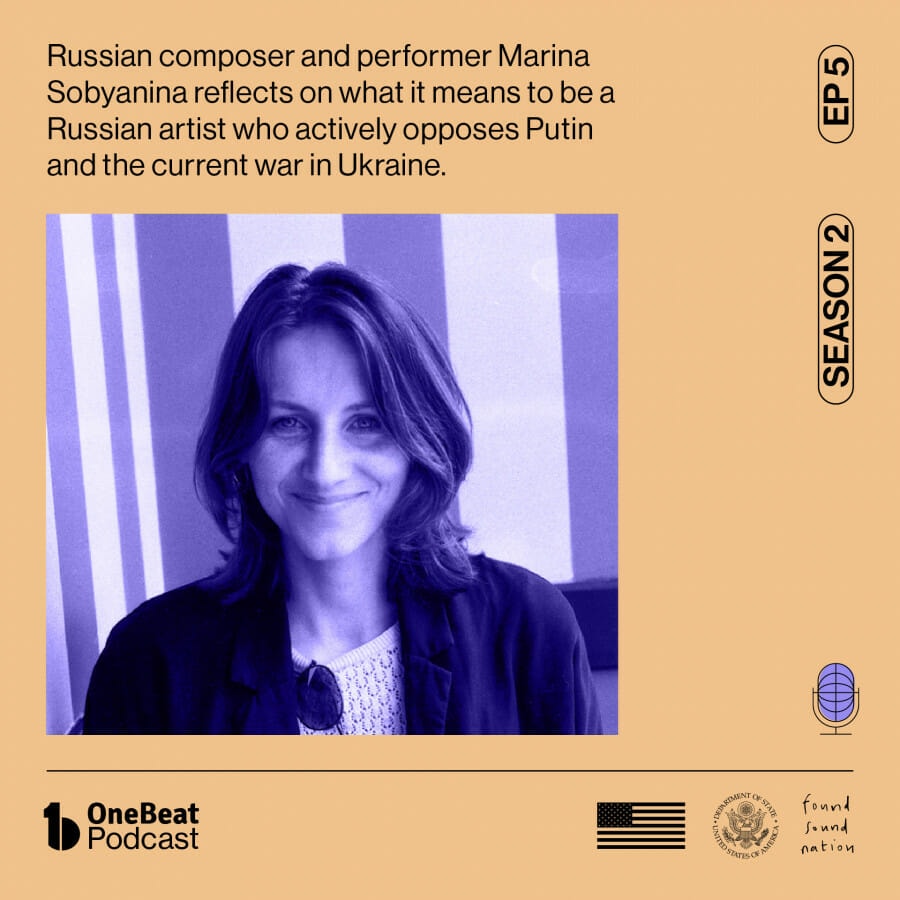 The OneBeat Podcast
A monthly show featuring interviews and stories from the world of OneBeat. The series invites listeners into the lives of OneBeat alumni, exploring their creative process, musical communities, and socially engaged practices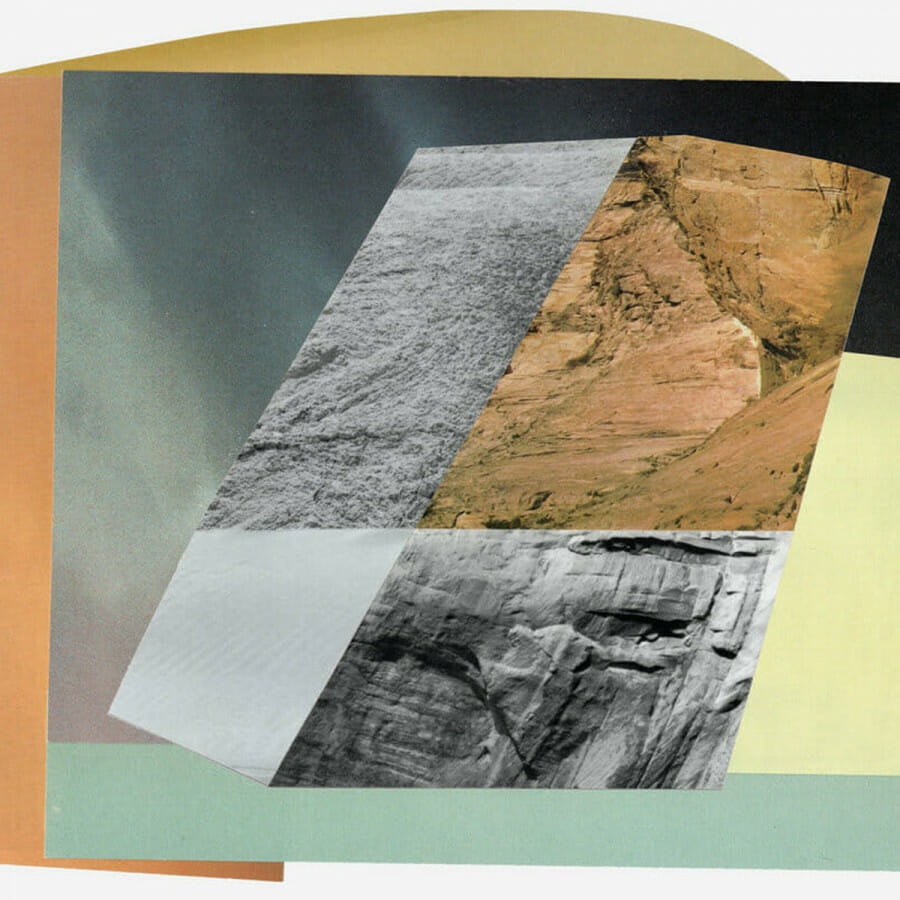 Best of OneBeat '12-22 Mixtape
Since 2012, OneBeat has catalyzed personal transformations and revealed universal experiences through collaborative musical works. In celebration of a decade of the global music diplomacy, this compilation features  features music from 18 OneBeat programs .
Our Network
493

Fellows

68

Countries

Fellows' Countries & Territories:

Albania
Algeria
Bangladesh
Barbados
Belarus
Bolivia
Brazil
Cambodia
China
Colombia
Congo - Kinshasa
Costa Rica
Croatia
Cuba
Czech Republic
Denmark
Egypt
Ethiopia
Ghana
Haiti
Hungary
India
Indonesia
Iraq
Israel
Jordan
Kazakhstan
Kenya
Kosovo
Kyrgyzstan
Lebanon
Libya
Macedonia
Madagascar
Malaysia
Mali
Mauritania
Mexico
Mongolia
Montenegro
Morocco
Mozambique
Myanmar [Burma]
Nepal
Niger
Nigeria
Pakistan
Palestinian Territories
Philippines
Poland
Puerto Rico
Russia
Senegal
Serbia
Slovakia
South Africa
South Korea
Sri Lanka
Sudan
Taiwan
Tajikistan
Tunisia
Turkey
Ukraine
United States
Uzbekistan
Venezuela
Zimbabwe

178

Events

600,000 +

Audience Members

$2,100,000

Raised By Alumni
OneBeat programs have touched down in 11 countries and 46 cities, produced 135 concerts, and worked with 150 partner organizations to create educational youth workshops, creative collaborations, panel discussions and popup events.
---
OneBeat-inspired Projects Around the Globe
PPS '12 & Sunu Kaddu
During OneBeat 2012, Senegalese MC and activist Paul Pissety Sagna, aka PPS, was deeply inspired by his experience at OneBeat to realize his dream of a creating a youth center and recording studio in his hometown outside Dakar, Senegal.
Daniela Serna '14 & LADAMA
In the fall of 2014, founding members of LADAMA – Lara Klaus (Brazil), Daniela Serna (Colombia), Maria Gonzalez (Venezuela), and Sara Lucas (USA), and met at OneBeat and uncovered a common dream of building communities through sound and empowering women and youth through music.
"OneBeat might be the most beautiful thing that has ever happened to me, ever… It is a magical meeting, and what comes out is therefore magical."
– Gizem Oruç '14, Turkey
"A united nations of music…World music in its truest sense"
– The New York Times, Larry Rohter
"What I have discovered through this project is how close you become with people just through the gift of music. You share that gift with someone else, and that exchange is the most amazing dialogue anyone can have with anyone else."
– Samer Etienne, Lebanon
"OneBeat was sincerely one of the deepest experiences of my life, one that shifted the plates of my foundation both as a creator and human."
– Courtney Hartman '17. USA