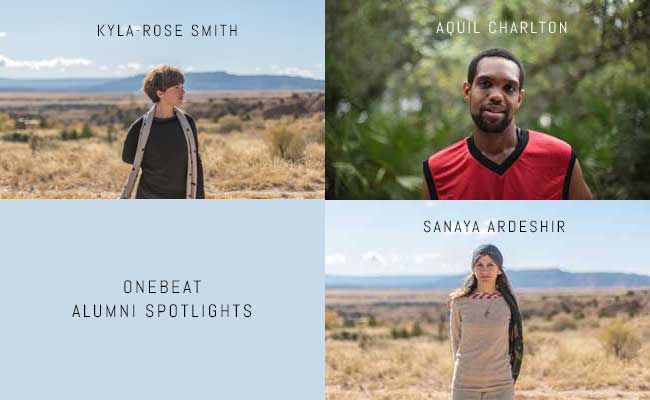 In our December 2015 OneBeat Alumni Spotlights, we feature projects and news that showcase our alumni actively engaging with their communities and making a difference through music and art. 
Kyla-Rose Smith – Hear Be Dragons
OneBeat 2014 Fellow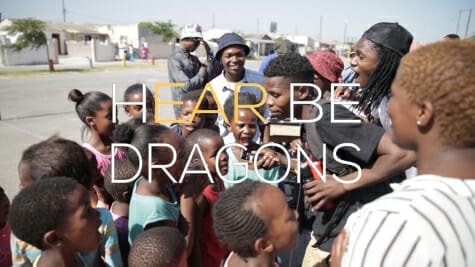 ​This past spring, Kyla-Rose Smith designed and led Hear Be Dragons, a community-based education and creative arts initiative designed to bring together young people to map the sonic landscape of their lives. The core of the project was a series of workshops in Cape Town, South Africa and Brooklyn, where groups of participants (ages 18-22 years old) investigate the ways in which sound and the urban environment influence our quality of life, our perception of history and memory, and our notions of identity, place and time. Through audio recordings and conversations around neighborhood identity, each group developed a set of original sound pieces or songs, eventually sharing and exchanging their works, drawing inspiration from each other's creative ideas, and even remixing each other's tracks.
Aquil Charlton – Artist in Residence at University of Chicago
OneBeat 2012 Fellow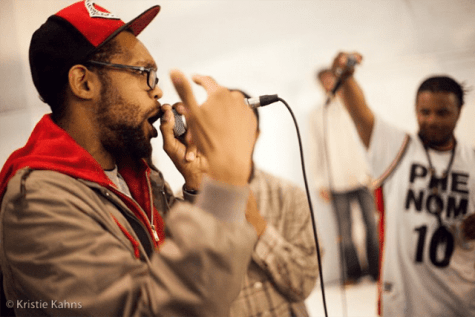 Aquil Charlton was recently selected as a 2015-2016 Artist-in-Residence at the Arts + Public Life and Center for the Study of Race, Politics & Culture at University of Chicago. This program supports artists whose work critically engages issues of race and ethnicity and works to advance artistic opportunity and provides them with studio space at the Arts Incubator in South Chicago. Aquil's residency includes plans for the Mobile Music Box, a battery- and solar-powered mobile music workshop and studio that can be taken to streets and classrooms alike, inspired by the FSN Street Studio. See more here.
Sanaya Ardeshir – "Play It Forward"
OneBeat 2014 Fellow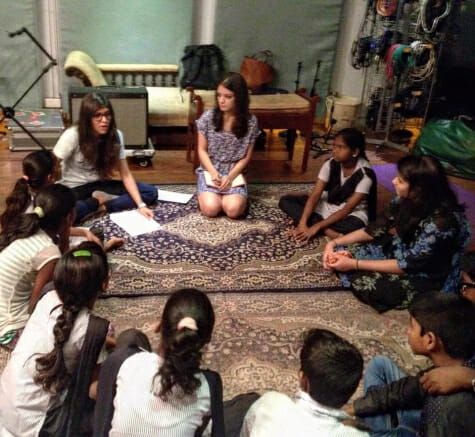 In November 2015, in partnership with the Green Batti Project, Sanaya Ardeshir kicked off the Play It Forward initiative, which aims to use the unique potential of the music-making process to empower and engage young girls from diverse communities around Mumbai. Sanaya and her team are using Ableton Live to make music with young kids from under-resourced communities in Mumbai, at a studio in the city, and inviting guest musicians and artists to join the process. They've been running a pilot version of the Play It Forward initiative this fall, to great success, and they plan to develop partnerships that would fund quarterly sessions in the future.
For more monthly updates from OneBeat alumni, keep checking back on the 1beat.org/blog.