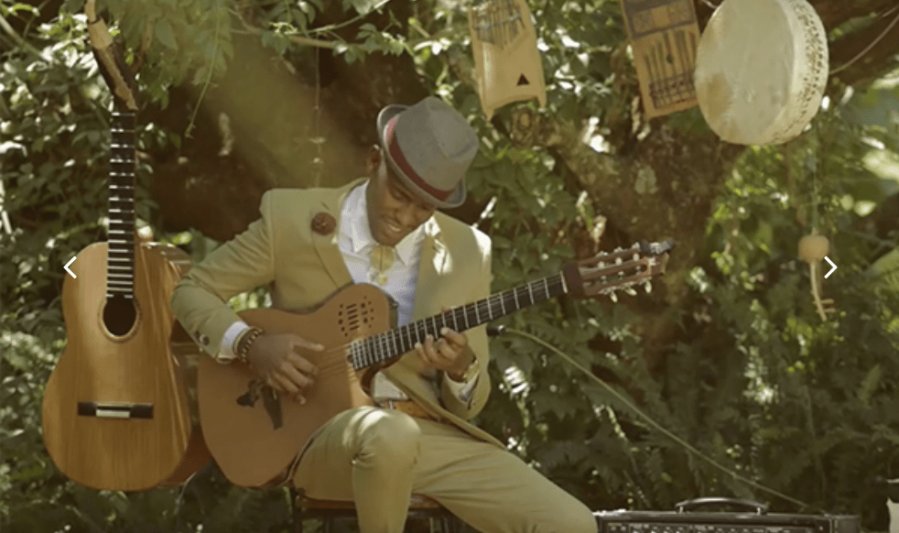 Fact Magazine ran a great mini documentary featuring cameos from Kato Change, Blinky Bill and other movers and shakers from Nairobi's music scene.
Asked about why she decided to make this documentary, director Mia Zur-Szpiro said: "One day whilst digging for music on Okayafrica I came across the music of the Nairobi neo-soul and hip-hop group Cosmic Homies. I was completely blown away and the fact that their sound was nothing like the kind of music we normally associate with being "African" – this moment of listening to their music broke open so many assumptions and stereotypes we as the West have about 'African music' and actually how diverse it truly is."
Watch the documentary below, or read the interview with director Mia Zur-Szpiro here.