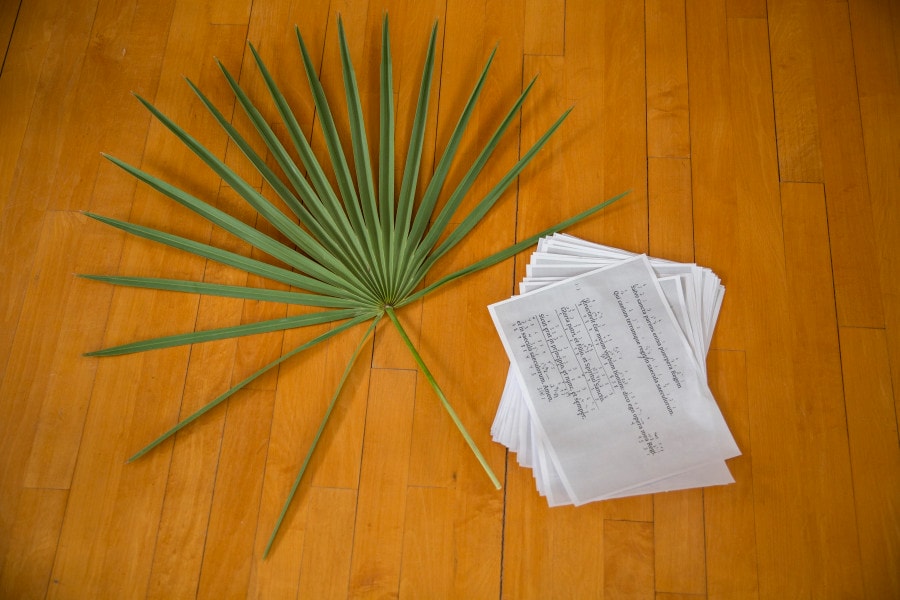 Topics:
Art, Music, Creative expression
Objectives:
To discover connections between improvisation and the concept of "play," and develop tools to increase individual free expression and collective dialogue between students. To create and practice methods and tools to spark creativity through our senses.
Critical Questions:
How can we implement concepts of play as creative and collaborative tools for self expression?
How can the concept of play help us to practice improvisation, and what are the benefits of improvisation in our creative practices?
How can we encourage creativity and self expression through improvisatory practices from other art disciplines?
Sample activity: 
Create an "emotion object" and storytelling project, practice group improvisation exercises, interview artists from various backgrounds about improvisation and play
Lesson Plans:
See the full course here