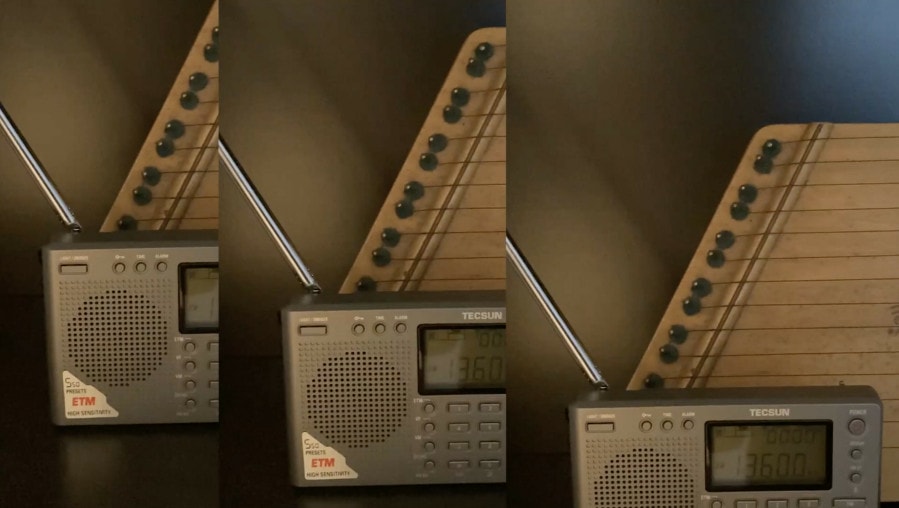 Topics:
Social Studies, Social Awareness, Civics, Political Science
Objectives:
To learn new ways to listen to the world. To explore listening as an approach to understanding the beauty, divides, and hidden potential in our communities. To discuss perspectives on "art as social practice," and how art-making as a lens through which we can share, learn and listen to one another's experiences and perspectives of what it means to be human.
Critical questions:
How does creative expression help us to understand one another and the world we are in? What are some of the ways creative expression & art-making are being utilized to make an impact in the world? What is music diplomacy?
Sample Activity:
Research artists and their approach to "art as social practice." Come up with interview questions for them.
Lesson Plans:
See the full course here