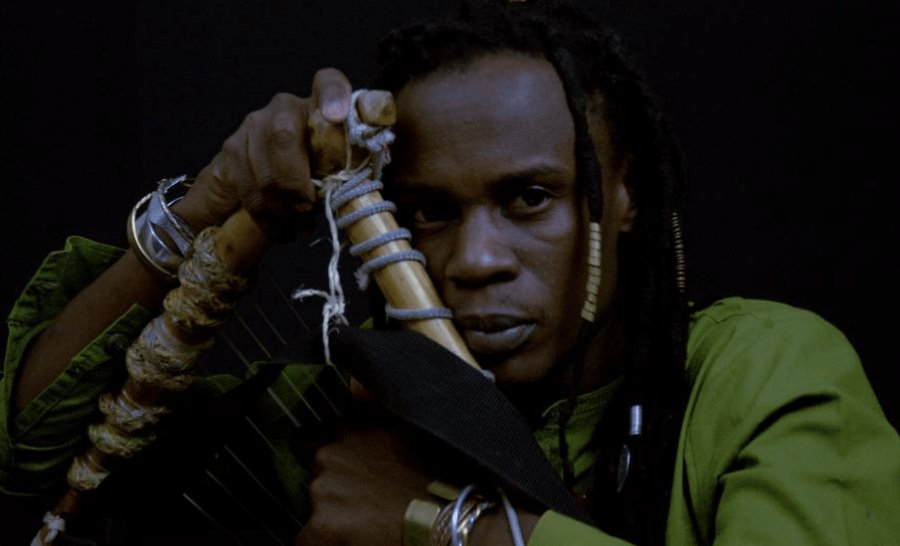 Rapasa Otieno, Kenyan multi-instrumentalist and 2017 OneBeat Fellow, was chosen along with 4 other musicians as an Artist in Residence at Sage Gateshead. Based in North-East England, the 10-month residency offers an opportunity for musicians developing creative projects across a wide range of genres.
Talking about the forthcoming residency, which takes place from September 2020 to June 2021, Rapasa said: "I am excited at the idea of investigating more ways to become independent in my creativity as well as strengthening successful collaborations with local artists. I would love the output which I will present to incorporate my research of how the change of audience from home in Kenya to the North East of England towards the path of exploring my tradition in today's music context."
Rapasa recently had some of his past tracks, including 'Ng'ama Ikwero' and 'Ngima Jathum', named top 40 African influences on Ethnocloud.