In addition to our month-long flagship program, OneBeat is a constellation of civically engaged music projects in production around the globe
Virtual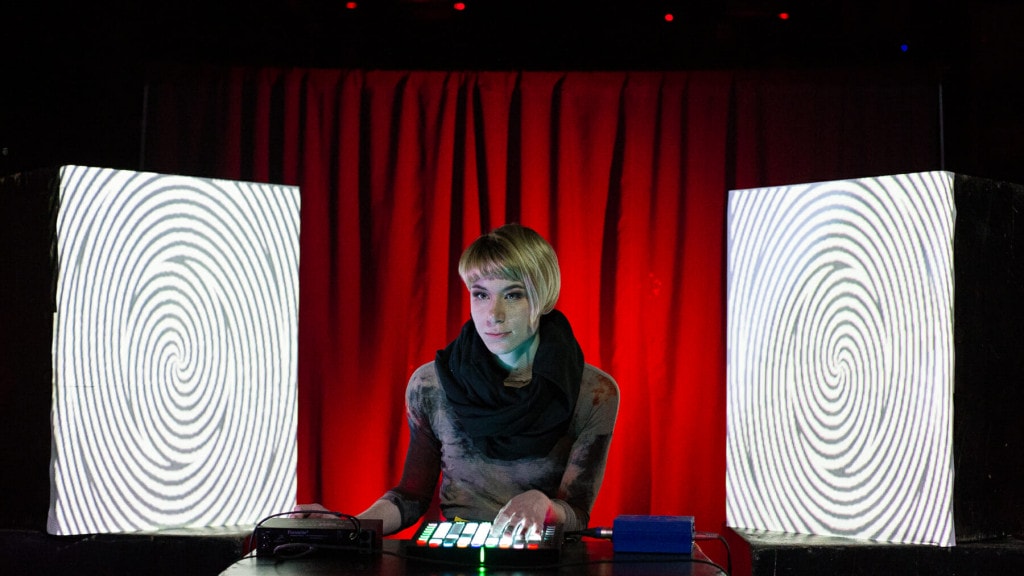 OneBeat Virtual brings artists from around the globe to a shared online space, where they investigate new forms of virtual collaboration, write and produce new works, and create a series of streamed performances for the public. Virtual Fellows also incubate Fellow-led projects that focus on community engagement and participation in the digital space, and explore innovations within realms of youth engagement, digital media, music technology and more. OneBeat Virtual is redefining music diplomacy by using collaborative music creation to promote civic discourse and explore how artists, institutions and communities can work together to rejuvenate local cultures and economies through music, technology, and the creative arts.
OneBeat is the gathering place for musical leaders of the 21st century.  Inaugurated in 2012, as an annual U.S-based residency and tour program, OneBeat has grown into a constellation of programs that encourage civic discourse and support democratic principles and human rights around the globe. Participants develop projects that foster diversity and inclusion, develop new technologies, broaden access to education, encourage economic empowerment, engage with issues like climate change, and build community resilience. OneBeat employs collaborative original music as a potent form of cultural diplomacy.
OneBeat Virtual is an initiative of the U.S. State Department's Bureau of Educational and Cultural Affairs in collaboration with the groundbreaking New York-based music organization Bang on a Can's Found Sound Nation.