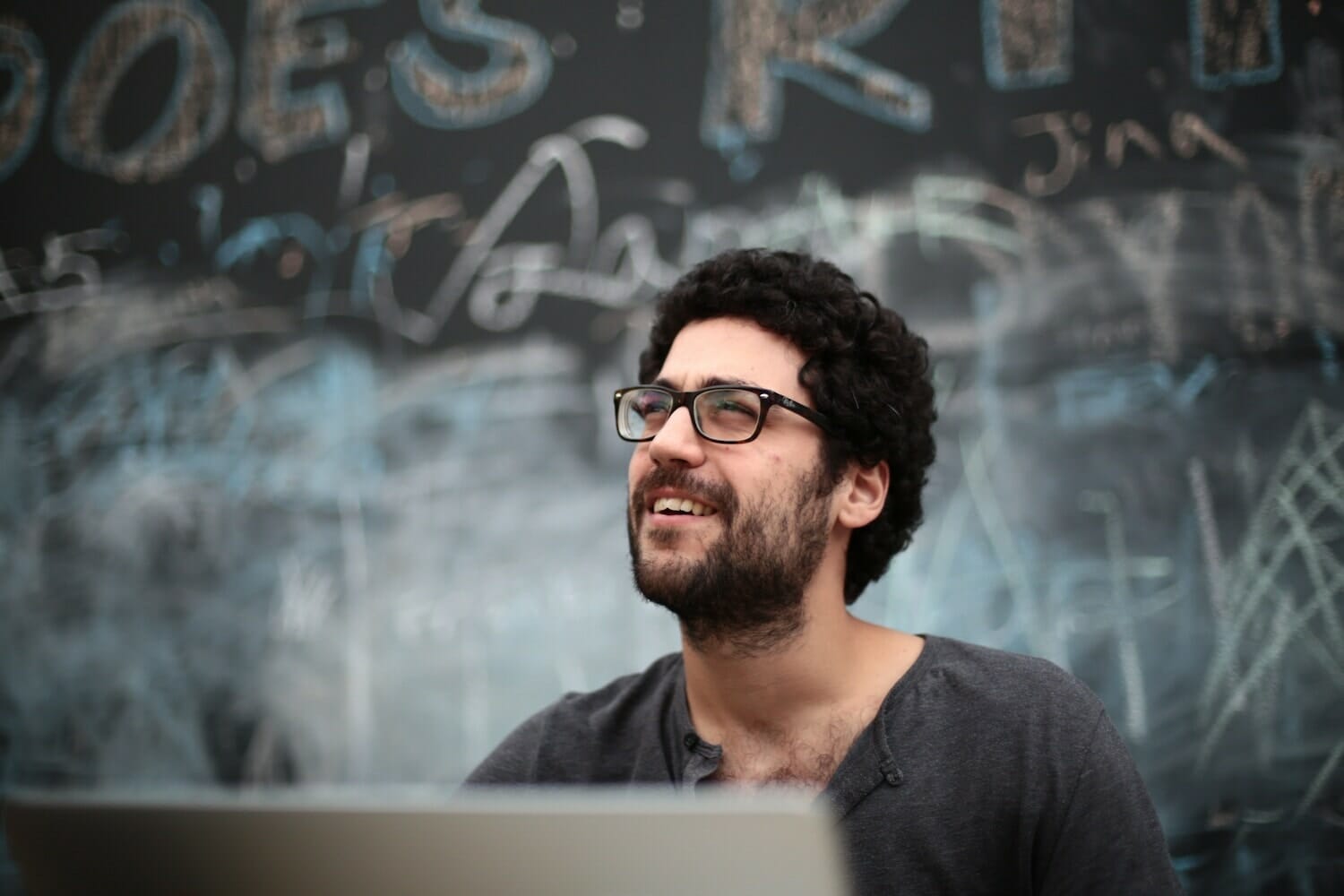 "'If We Could Only See' mirrors the progression of our 4-weeks: moving from the peacefulness of the OneBeat residency to being on the road, where time suddenly started passing by fast and everything was coming to an end. Albeit a beautiful one."
— OneBeat 2015 Fellow, Samer Chami a.k.a ETYEN

You've spent time working as a producer in London, as well as the United States. How has your time abroad shaped your approach to beat making?
Every time I travel and take part in musical endeavors I return to Beirut with a fresh outlook on life, music and what I want to achieve. Everything gets thrown into question. You meet people and musicians from such completely different walks of life, each with their own musical journey and ambitions. It's truly inspiring and at the same time it always makes me reassess my approach to music making. Each of these experiences allows me to mature as a music creator and further develop my sound.
You worked on a prolific number of tracks while in the US. If you had to pick, which is your favorite?
That's a tough question, but I guess it would be "If We Could Only See" which I recorded with Saideh Eftekhari. When we first recorded that track and I began producing it, we had only met a few days earlier. At our residency at Montalvo Arts Center, playing music all day we all formed such pure bonds quickly and deeply. I felt deep joy was both happy and sad at the same time. Sad because deep down I knew time was running out and soon we'd have to leave. This track perfectly portrays that feeling for me, and represents the journey that we went through, even sonically speaking. The track progression mirrors the progression of 4-weeks: moving from the peacefulness of the OneBeat residency to being on the road, where time suddenly started passing by fast and everything was coming to an end. Albeit a beautiful one.
Can you explain your process of developing tracks on the road with musicians you've just met? I imagine it's a different workflow than at home in Beirut.
The process was very different from my usual collaborations. In the case of "If We Could Only See" I had no desired outcome in mind when we started. We were openly experimenting with each recording session. I would rearrange and add my touches, and that would get updated with every new instrument that was recorded. So, the vision of the track kept changing and maturing until reaching its most natural outcome.
"Sawa", which is probably runner-up to "If We Could Only See" as my favorite track, is a collaboration between five musicians. Pat Swoboda on bass, Saideh Eftekhari on violin, Eduardo Valencia on percussion, FSN Director Chris Marianetti on vocals and myself, composing and producing the final mix. First, I invited Pat to lay bass line hooks on a skeleton track I'd started. Once I listened to the recordings and started producing, I asked Saideh if she could lay some violin and she worked her magic. We recorded many of her ideas. Then recorded Eddie added shakers and provided the track with an amazing groove. With these new recordings, the track was starting to direct itself and take shape. At that point, I could see more or less see what the final outcome would be. Lastly, Chris lay down some vocal melodies and I rearranged and produced the final version.
What was it like translating the energy of the recording to a venue setting?
We performed "Sawa" this past fall during the OneBeat tour. It was really interesting playing the song as it was finally arranged, with live musicians and electronics. Because the track is quite fast paced with many changes and drops, meshing those elements live was challenging and a learning experience.
How do you feel that OneBeat affected your musical outlook overall?
Since OneBeat, my musical outlook has broadened and it keeps on broadening with every new person I collaborate with. I am open to all sorts of collaborations and have new found appreciation many different genres and an interest in discovering new instruments and sounds. I've also realized that collaborating is the best and most crucial way to mature as a musician because it's a form of experimentation.