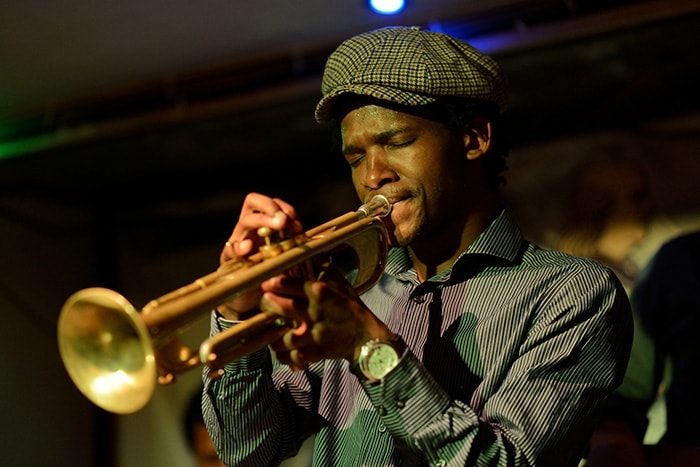 Congratulations to 2017 Fellow Mandla Mlangeni on winning the Standard Bank Young Artist Award!
Established in 1981, the Young Artist Award is one of the most prestigious awards program in South Africa. It recognizes emerging, relatively young South African artists who have demonstrated exceptional ability in their fields. Mandla joins a list of winners that include renowned singer Sibongile Khumalo, painter William Kentridge, and legendary composer Bongani Ndodana.
As part of the award, Mandla will receive a commission to premiere a new work at the 2019 National Arts Festival, which will take place next summer  in Grahamstown.
You can read more about this year's Standard Bank Young Artist Award winners HERE.