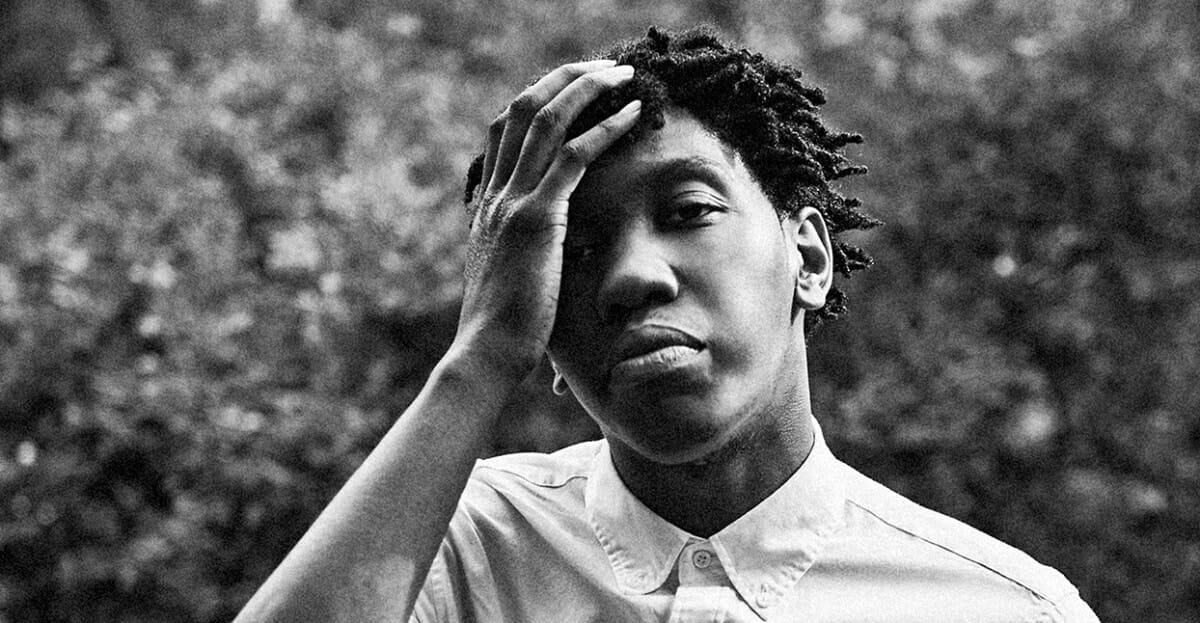 photo by Patrick Struys
Since the release of his latest album, Negus, this past July, Bronx-based MC Kemba (formerly YC the Cynic) has hit a wave of well-deserved momentum. In November, he performed a celebratory album release show at Rough Trade in Williamsburg. Then in December, he dropped a powerful freestyle on HOT 97's Real Late with Pete Rosenberg that briefly went viral. A week after that freestyle, he found himself on stage at a Kendrick Lamar show giving a standout performance that earned him onstage praise from Kendrick himself. Earlier this month he released his second music video from Negus, for the track "Already," which was premiered by Fader magazine alongside a great interview. Kemba released his previous record, GNK, as YC the Cynic back in 2013, shortly before he spent a month as a OneBeat fellow.
FSN co-director Elena Moon Park briefly talked with Kemba about Negus, OneBeat and his rising success:
This album took 3 years to make. It was inspired by life growing up in the South Bronx, and my trips to Ferguson and Baltimore. I want you to listen to it while you're getting ready to leave your house, or on your way to work/school/anywhere. You'll feel like nothing can stop you. – Kemba
Elena Moon Park: You said in a recent interview that you feel you are able to make music that is more honest and vulnerable than ever. What do you think changed in your life to allow that to happen?
Kemba: I think I realized just how much it could help people if I was as honest as I could be. It was also a bit selfish. I hoped it would free me of nagging doubts and insecurities. I feel a lot more free. And it's so much more relatable, which is really important to me.
EMP: Is there a message or story that you are hoping to convey through this latest project? 
K: I don't necessarily want to send a message with this album. I didn't create it to teach anyone anything. I made it as therapy for the people living what I'm talking about everyday, to let them know their feelings are justified. I wanted to put forth this sort of uninhibited raw confidence and pride that people can't express in their everyday life.
EMP: Do you have a favorite track on the album, or any particularly special collaborations you'd like to share?
K: My favorite track from the Negus album right now is Brown Skin Jesus. The track was the result of a longstanding collaboration with Frank Drake, who produced the beat and sang the outro, and his older sibling Cole King, who sang on the chorus. We locked ourselves in a studio 3 hours away from where we lived and just spent time creating for weekends at a time. It was amazing. This song is a product of that.
EMP: How did your OneBeat experience impact your music in the long-term? Why do you think musical collaboration across cultural lines is significant?
K: OneBeat taught me to step outside of my comfort zone. I was so used to creating alone, it was a challenge letting people into my process. It took some getting used to. Now, I'm always working with other people around, requesting ideas, taking input and criticisms. I'm way more open to collaboration now. I'm way more open to different sounds and styles of music, and I'm more confident that I can explore those too! I often think about how much time I wasted at OneBeat being self-conscious and closed off. It was a learning experience.
EMP: Do you have a favorite memory from OneBeat?
K: I have two favorite memories from OneBeat. One was when Lauryn Hill's DJ was showing us all of his cool tricks in Ableton Live, and sharing stories about what it's like performing with her. Another favorite memory is when we woke up really early and walked the same path Trayvon Martin walked to film the Twin Lakes video. That was powerful.
EMP: I'm sure you get asked this a lot, but why did you change your name from YC the Cynic to Kemba? 
K: I changed my name because I started to outgrow it. I got the name YC the Cynic when I was around 12 years old. Over time, it fit me less and less. I also made a lot of mistakes in my teenage years, and you can't get a second chance at a first impression. So, it was time to start anew.