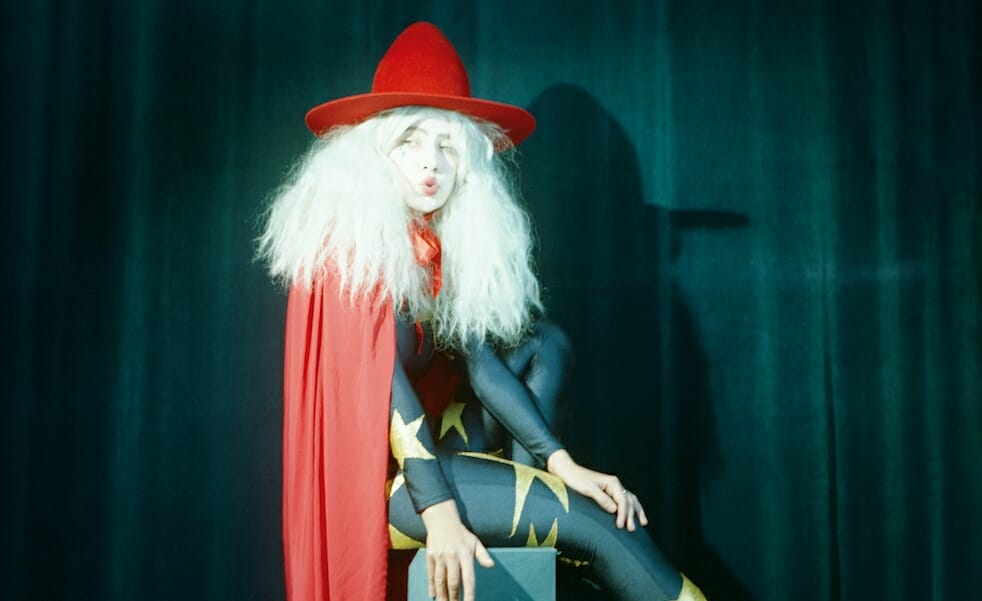 2015 Alumna Kate Shilonosova (aka Kate NV), released her third album, Room For The Moon, on June 12th via Brooklyn-based label RVNG Intl. The album was recorded in her home recording studio in Moscow and features songs sung in Russian, French and English, that draw on Russian and Japanese pop music from the '70s and '80s. Room For The Moon has received critical acclaim from The Guardian, and Pitchfork, which named it one of their top 5 releases of the week.
Stream Room For The Moon below.
Read Kate NV's feature on Pitchfork, where she explores the influences behind the album here.