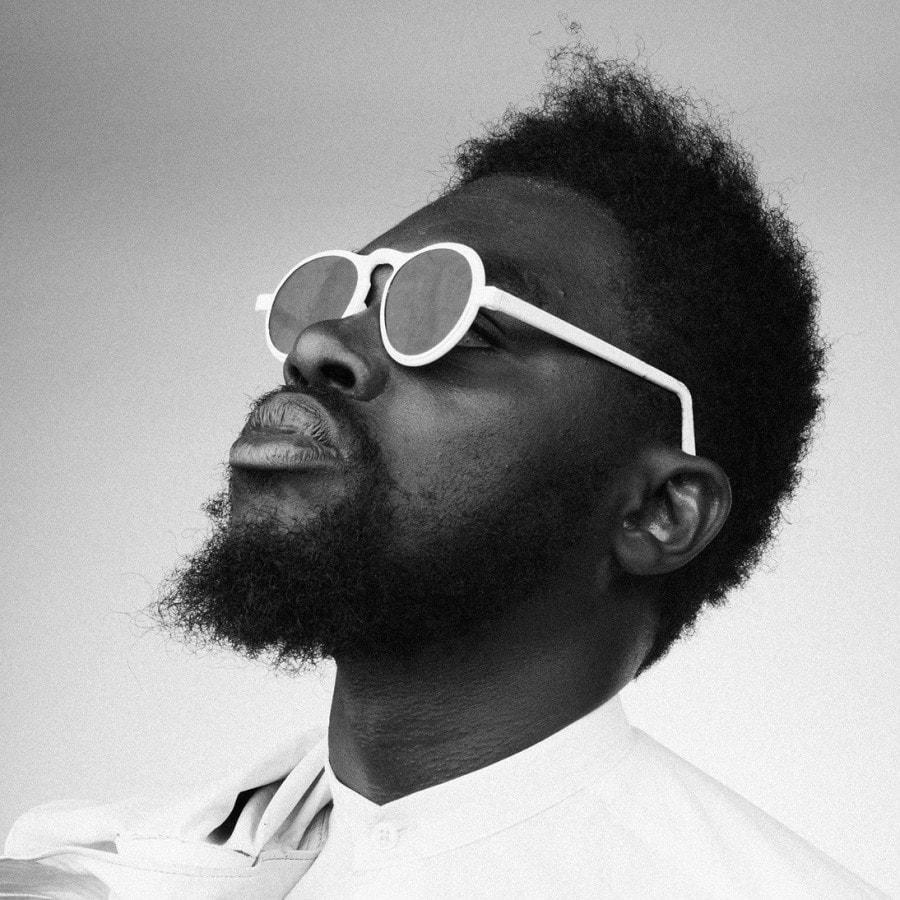 On his piece for the ONEBEAT ZINE Vol. 1: The Golden Record, Blinky Bill examines his ceaseless search for new musical frontiers to explore, and tackles the inherent cultural superiority implied in the genre of "World Music".
Regarding his experience at OneBeat, the 2013 Fellow says: "The self-discovery that I experienced during OneBeat filled me with the self-confidence to go forth and make my best music yet, collaborating with many gifted artists from around the globe. In my work I bring together my varied ideas and influences to connect to audiences from whichever part of the world that they'll come from. That's the beautiful thing about music: it needs no visa."
Read the full piece HERE.