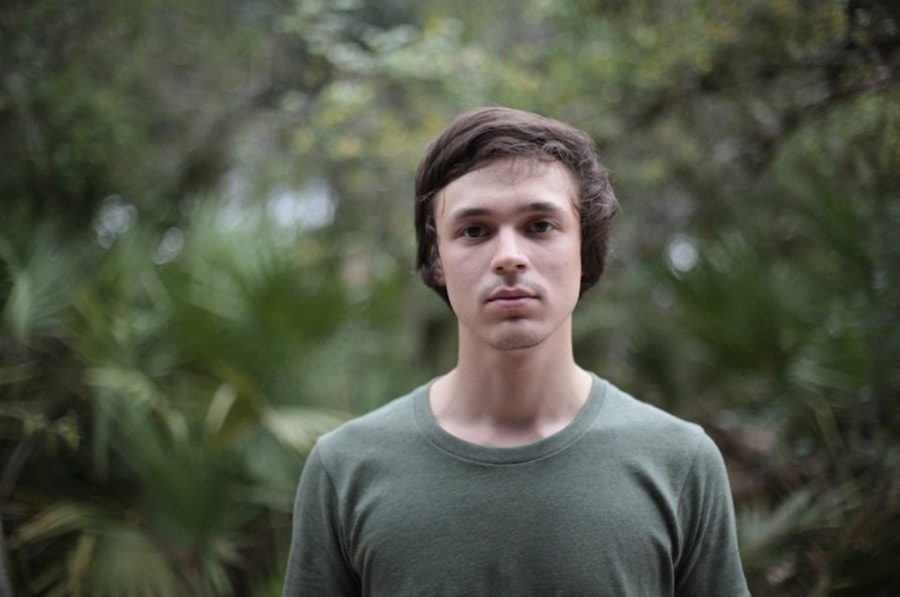 2012 Fellow Anton Maskeliade wrote about his teaching philosophy and his experience as the founder of the Maskeliade Music School in Moscow for the ONEBEAT ZINE Vol. 1: The Golden Record.
Anton writes: "In a world full of clones, it is very important to stick to your own vision, which many will find weird or downright wrong. As a teacher, I try to help students preserve and develop their original vision of the world through music, to make it more mature while keeping its original essence. I have always been inspired by mavericks that follow their own path against all odds and feel excited about it. This passion is their internal compass that navigates them through difficult times."
Read the entire piece HERE.