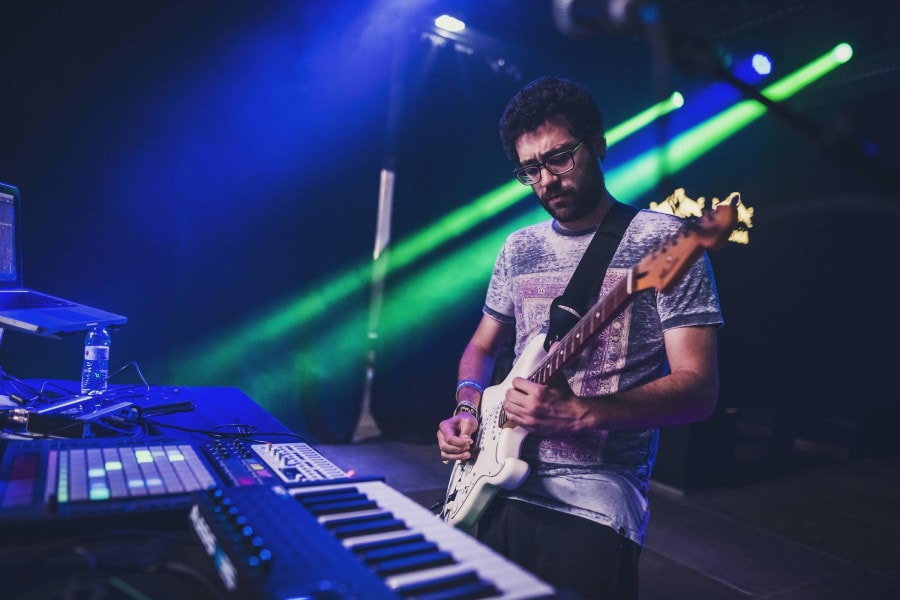 2015 Fellow Samer Etienne Chami aka ETYEN was interviewed by RedBull Music following the release of his latest EP, Bebe. The EP, released on Brazilian Techno label Not Another, features three originals songs and two remixes, courtesy fellow of electronic musicians Petar Dundov and Stelios Vassiloudis. 
In the interview, ETYEN talks about his musical trajectory, balancing his roles as a DJ and a producer, and how OneBeat influenced his work; "OneBeat was the first of these life-changing experiences that I've been blessed to be a part of…getting to record things like violins, using these processes that I had learned in London, but actually getting to apply them".
Read the full interview HERE.
Stream Bebe below!