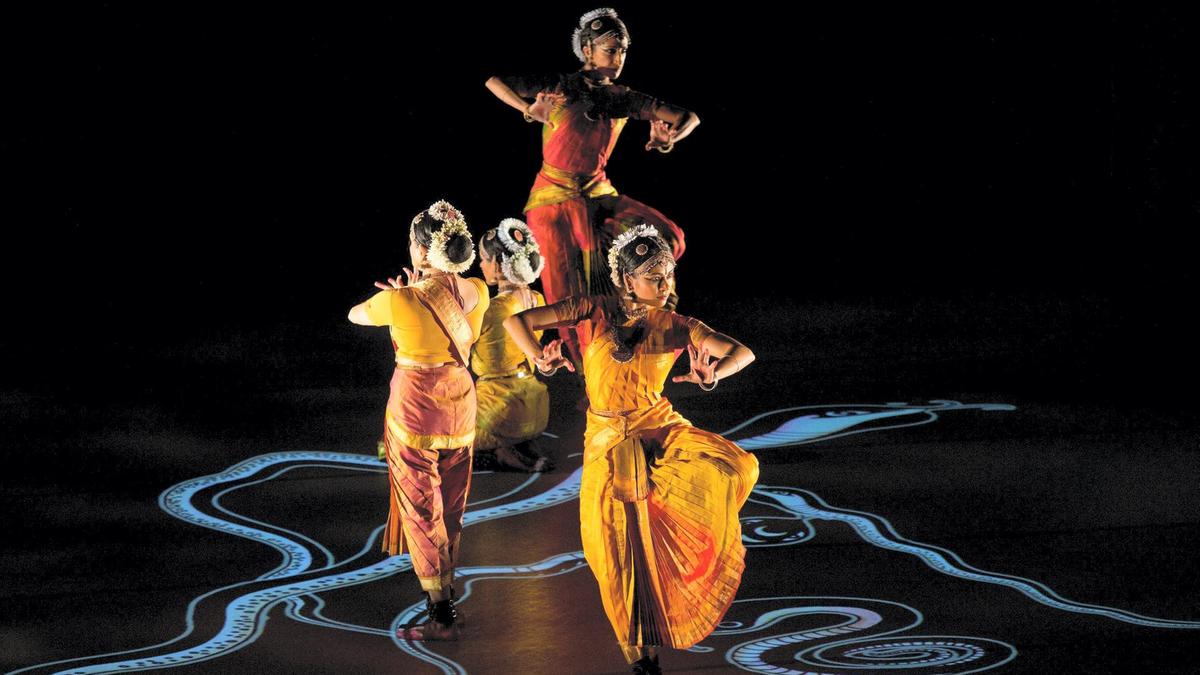 Amir El Saffar spoke to The National about his score for Written in Water, a production by the Ragamala Dance Company, currently playing a NYU Abu Dhabi's Arts Centre.
Regarding the score, Amir said: ""There's sort of an idea, in a sense, when it comes to the plot. It's a bit circular rather than linear…The music is slow rising, which is done through the musical modes, which are gradually getting brighter and higher, and also the speed of the movement."
Read the full feature here.