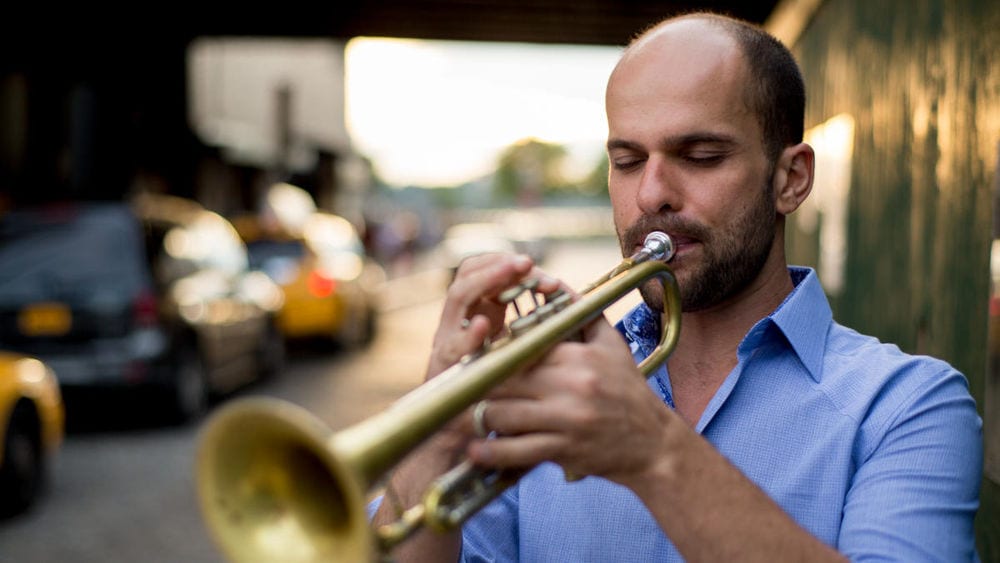 2012 Fellow
Amir ElSaffar
recently debuted his new work, 'Luminiscencia', at the Flamenco Biennale in Amsterdam. The piece brings together an ensemble of renowned Flamenco performers that include vocalist Gema Caballero, dancer Vanesa Aibar, and percussionist Pablo Martin, along with electronic musician Lorenzo Bianchi Hoesch and Dena ElSaffar, who plays traditional Iraqi Fiddle. All About Jazz writer Henning Bolte, who reviewed the performance, wrote:
"The expectation aroused by the program brochure and the remarkable line-up was exceeded by an exceptionally captivating performance of subliminal radiation and rare touching beauty."
Read the full review here.