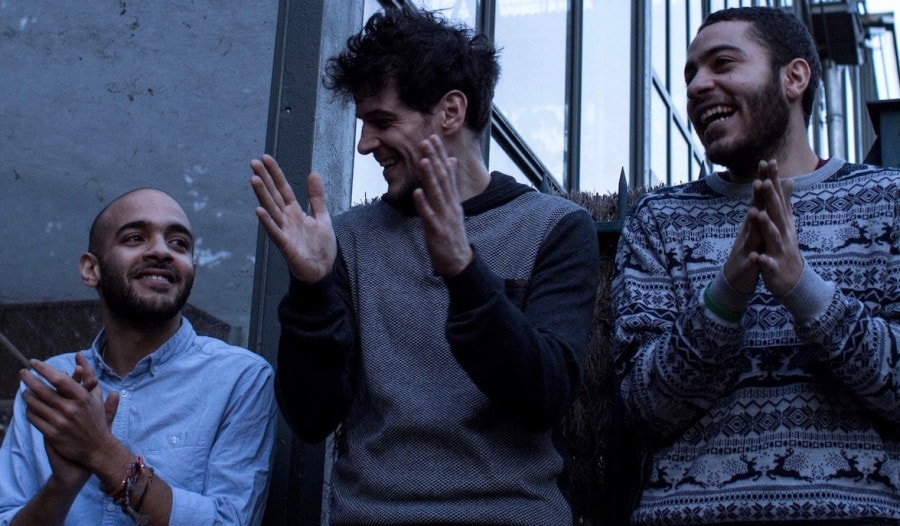 2015 OneBeat Fellow Abdallah Abozekry and his brother, oud player Mohamed, have just released their debut album as Trio Abozekrys.
The songs on Don't Replace Me by a Machine revisit the Arabic maqams, and are often acrobatic, melodically split into several phrasings.
The two brothers are joined by drummer Nicolas Thé to complete the group.
Listen to Don't Replace Me by a Machine below: