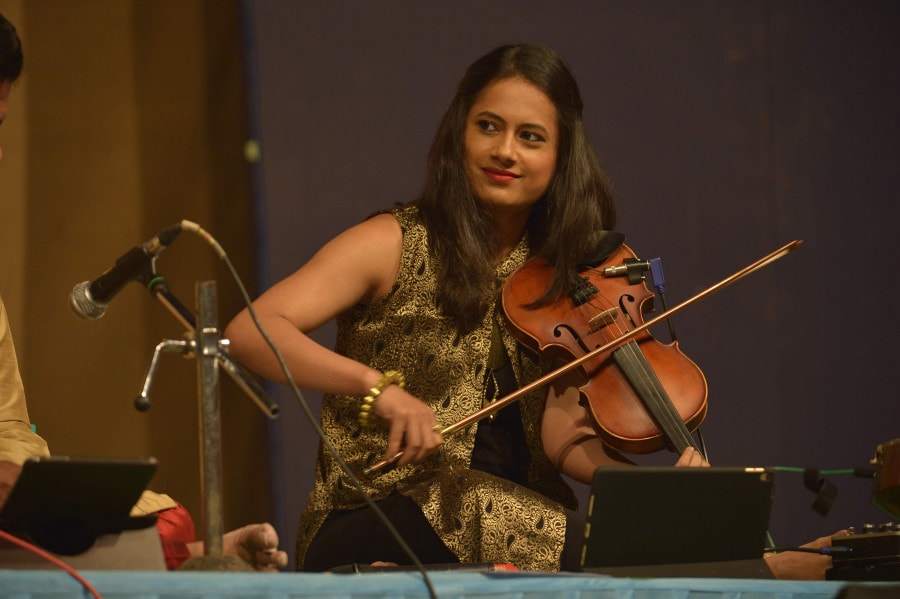 The Indian Classical Music (ICMA) and Arts Foundation recently named 2019 Fellow Shruti Bhave one of its Artist Appreciation Awards recipients.  The ICMA Foundation is a nonprofit based in San Francisco Bay Area aiming to preserve, nurture & celebrate Indian Music. They launched the Artist Appreciation Awards, along with the#IsolatedYetTogether mini-concert Series, to honor musicians engaged in the ongoing pursuit of excellence in Indian classical music, and as a response to the COVID-19 impact on the artist community.
The concert series is currently streaming online each Saturday at 12pm ET.
Read more about the awards and the #IsolatedYetTogether concert series here. Watch the Mumbia-based classical violinist's recent tribute to the late Indian music director Madan Mohanji below.