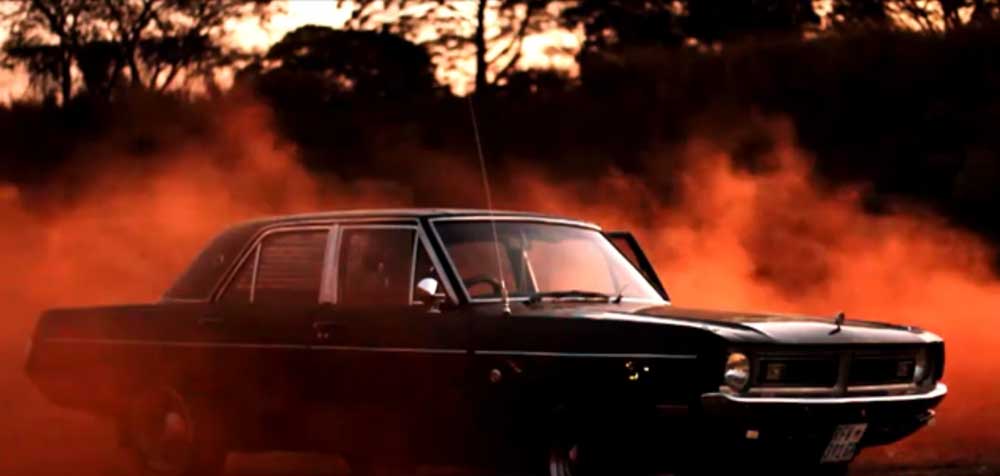 This February OneBeat 2013 Fellow & BLK JKS superstar Mpumi Mcata (South Africa 2013) traveled to the 65th annual Berlinale festival, where his debut film 'Black Presidents,' a collaboration with journalist and filmmaker Anna Teeman, made its world premiere.
'Black Presidents' follows the story of Zimbabwean artist Kudzunai Chiurai as he develops his newest art exhibit, called 'State of the Nation.' In Mpumi's words: In this film we question the responsibility of African artists in an ever more globalized universe, where we maybe find ourselves "playing catch up" to the West as opposed to following our own paths. Are we victims of our past – forever beholden to our so called arrested development or is our superpower our burden? Will we ever be truly free to express without having to necessarily represent all our people in our every breath or is the need to be that kind of free simply irresponsible?" We sent the multi-tasking Mcata a few questions about his latest endeavor.
When and how did your interest in film-making develop? Or rather, how did you come to find yourself making a full-length feature film?
My interest in film was sparked by music videos, so it goes way back. As for making a full length feature, it happened the way any of my other artistic endeavors happen, naturally in conversation. One thing leading to the other.
How did the music accompanying the film guide the film itself, if at all?
Good question, because actually for the most part the film came first with the music responding to the picture. I guess being a musician-come-director this felt possible, this felt right.
How did the film's leading subject, the artist Kudzunai Chiurai, come to be the focus of the story?
The film was always about Kudzi because that was the producer Anna Teeman and Kudzi's goal. That's why they started End Street Productions. The story, however, opened up a bit more when i came onboard. We saw that this was a bigger story.
What has surprised you the most about the process of creating a film, as opposed to creating musical experiences?
I always thought film was the most complete medium, the most powerful. But this process brought me back to the beauty and force of photography, sculpture, dance and movement performance, painting, writing and most importantly for me… Music and how it is all connected to all, to the living.
Were you working on this project at OneBeat, or thinking about it during your time with us?
Yes, the project was on and actually musing on, the film. 'Black President' was one of the factors that drove me to initiate the action that we (OneBeat 2013) took of filming a piece for Trayvon Martin outside the housing complex where he was murdered. Check out the trailer for "Black Presidents," and another, longer interview with Mpumi on the 10and5.com.