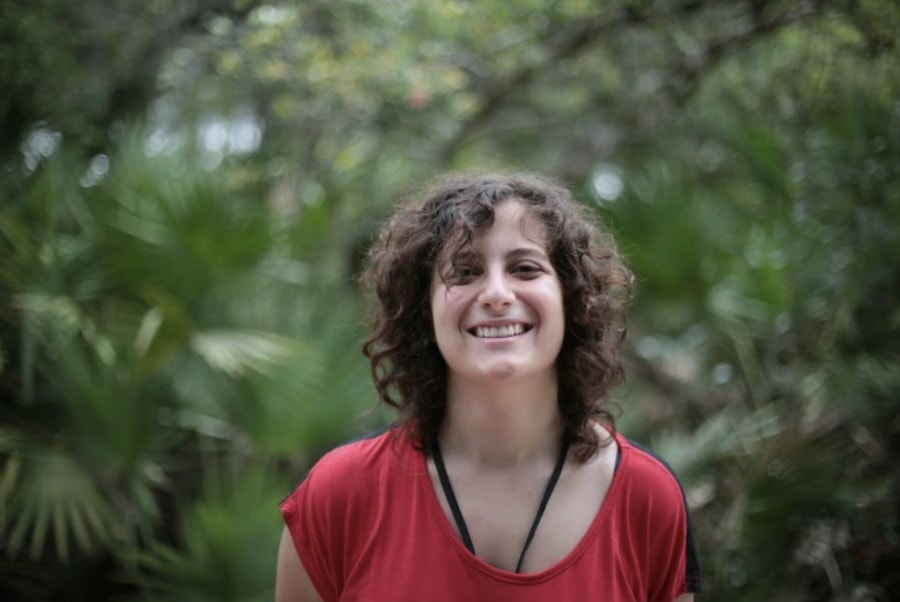 Lebanese multi-instrumentalist composer, singer, and 2012 Fellow Youmna Saba's album Arb'een was recently featured on a Bandcamp piece that highlights the works of contemporary women composers in South West Asian and North African electronic music.
Released in 2017, Arb'een combines melancholic vocals with oud and guitar blended together to propose alternative readings of time and continuity. It compositions borrow elements from the Arabic music tradition, and blends them with electronic treatments, sonic textures and loops.
Listen to the album below. Read Youmna Saba's and Kyla-Rose Smith's 2016 'Fellow to Fellow' in-depth discussion exploring her creative process and influences here.