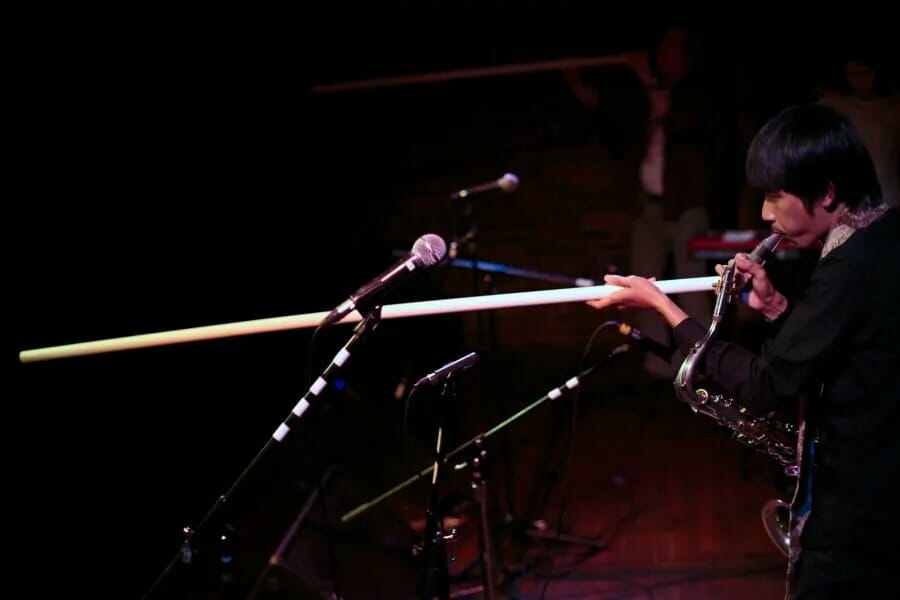 2015 Fellow Jay Afrisando was recently selected as a 2021 Jerome Foundation Fellowship.
Each year, the Jerome Foundation selects 60 Fellowships in the disciplines of dance, film, new media, literature, music, theater, and visual arts, to early-career artists based in Minnesota and New York City.
As part of his fellowship, Jay, who is currently based in Minneapolis, will receive a $50,000 grant to create a new work, and advance artistic goals.
Read more about the Fellowship here. Read about Jay's recent virtual music festival, Festival Musik dalam Layar, for which he received a OneBeat Accelerator grant  here.