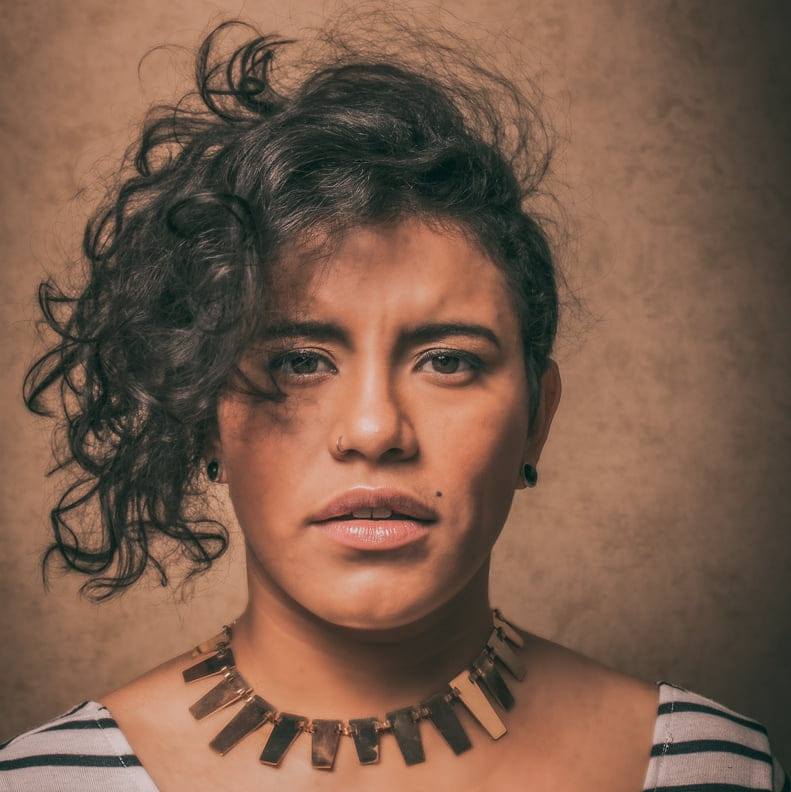 Venezuelan music publication Guataca ran an extensive feature on  María Fernanda Gonzalez (aka Mafer Bandola). In it, she talks about her experience at OneBeat 2014, where she met her future LADAMA bandmates, and OneBeat Colombia, where she served as a member of the production team.
Regarding LADAMA's success, Mafer says:
"One of the best things has been that thanks to the international projection that LADAMA offers me , the bandola llanera is in TED chat videos in English and Spanish, in
Tiny Desk
videos , in the
WOMEX
,
WOMAD
and is in the reviews of 
NPR
, also on ESPN in Spanish , which are places where I had not arrived before. "
Read the full interview
here
.
Watch LADAMA's exhilarating NPR Tiny Desk performance
here
.