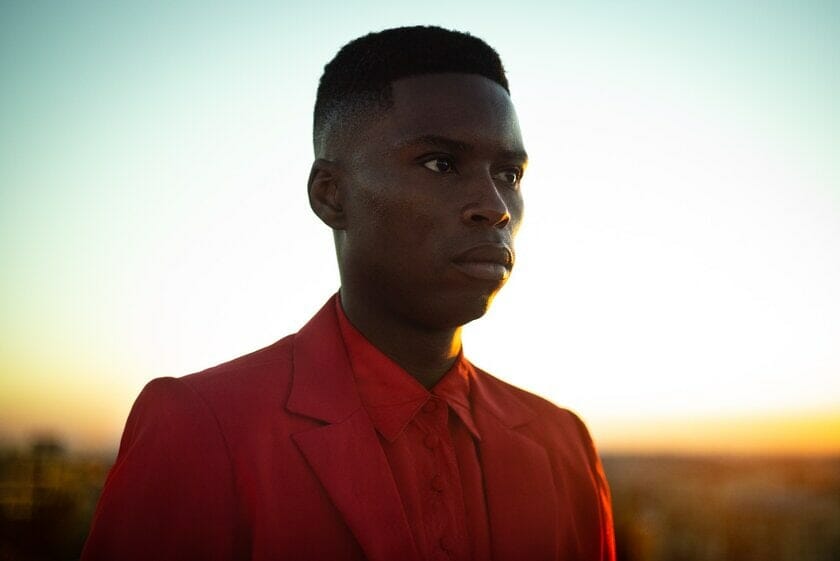 2014 Fellow Bongeziwe Mabandla released a new video for his song 'Jikeleza'. The song, which is sung in IsiXhosa (Jikeleza means 'go round') like most of his work, speaks about love giving us life. The South African Afro-folk musician released his third album, iimini, to critical acclaim in March.
"Writing the song was a challenge," Bongeziwe told Afropunk. "It took a lot of rewriting and getting feedback from the team, and I wrote many different parts before I got it right. The idea came together when we decided to play around with making each part distinct, with each verse coming from a different place."
Stream iimini in full here. Watch the video for 'Jikeleza' below.