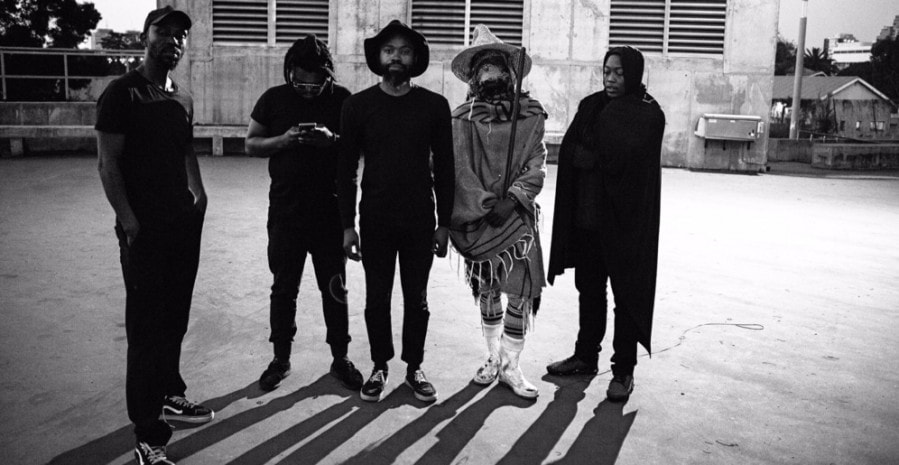 Johannesburg-based BLK JKS, which feature 2013 Fellow Mpumelelo Mcata, announced their long-awaited sophomore album Abantu: Before Humans — out February 29th — and shared the first single 'Harare', featuring fellow South African and traditional Sesotho musician, Morena Leraba on vocals.
The new album comes 10 years after the release of their genre-bending, award-winning debut album After Robots. The band also announced they will be performing at the South By Southwest Festival in Austin in March 2020 to promote their new music.
Listen to 'Harare' here. Read AFROPUNK's piece about the album here.