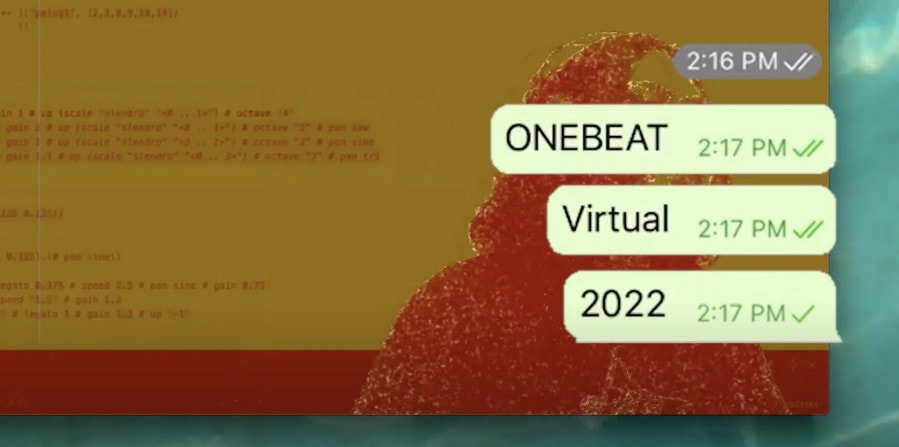 OneBeat is accepting applications for OneBeat Virtual 2022, which will digitally convene approximately 35 musicians from up to 50 eligible countries and territories. This fully virtual residency program will take place from July 11th – September 6th 2022. During this 8-week period, OneBeat Fellows will investigate new forms of virtual collaboration, form ensembles to write, produce, and perform original work, attend virtual masterclasses and open-studios, participate in online workshops, and produce a streaming final concert for the public.
OneBeat Virtual offers a unique opportunity for Fellows to incubate ideas for new forms of virtual collaboration engaging communities around the world, supported by mentorship and collaborative exchange. OneBeat Virtual is an initiative of the U.S. State Department's Bureau of Educational and Cultural Affairs in collaboration with the groundbreaking New York-based music organization Bang on a Can's Found Sound Nation.
To read more about OneBeat Virtual & complete an application, click here.