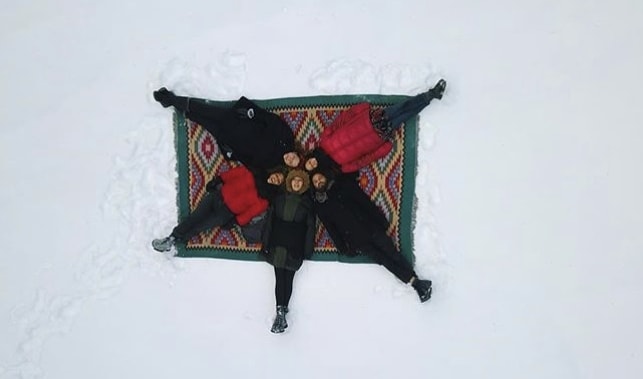 Applications are now open for the second edition of the OneBeat Balkans program!
The call is open for musicians from Albania, Croatia, Kosovo, Montenegro, North Macedonia, Serbia and the U.S.
The fully-funded program will take place March 31 – April 23, 2020.
Apply by visiting apply.balkans.1beat.org before the February 10th deadline.
OneBeat Balkans is an initiative of the U.S. Department of State, Produced by Balkan Art Zone, with additional support from Found Sound Nation, U.S. Embassy Pristina, Kosovo, U.S. Embassy Belgrade and City of Novi Sad.