In 2016 producer MITYA (aka. Mitya Burmistrov, OneBeat 2013) was commissioned by Red Bull's Searching for Sound series to gather audio material from one region of the world with which he has a personal connection.
Mitya, who hails from Kazan, Russia, took an excursion through the Republic of Tatarstan to collect the sounds of traditional instruments and folklore. He wanted to collect these songs and stories that he sensed were in danger of being lost, and to pass them through his own musical filter to create something new. "When you go out with a dictaphone in your hand, you don't know what will happen, who you will meet, how you will communicate," says Mitya. "I've always loved a touch of improvisation, because it's specifically in the unknown where something new and powerful is born."
Watch the full documentary here.  And read Mitya's interview with Ableton about the project!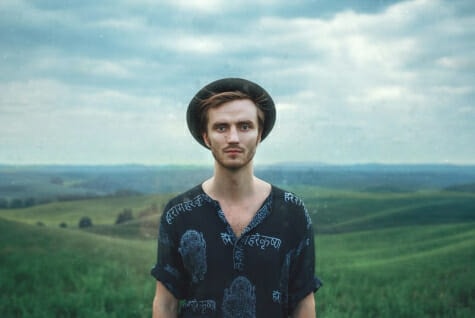 (Photo credit: Searching for Sound)