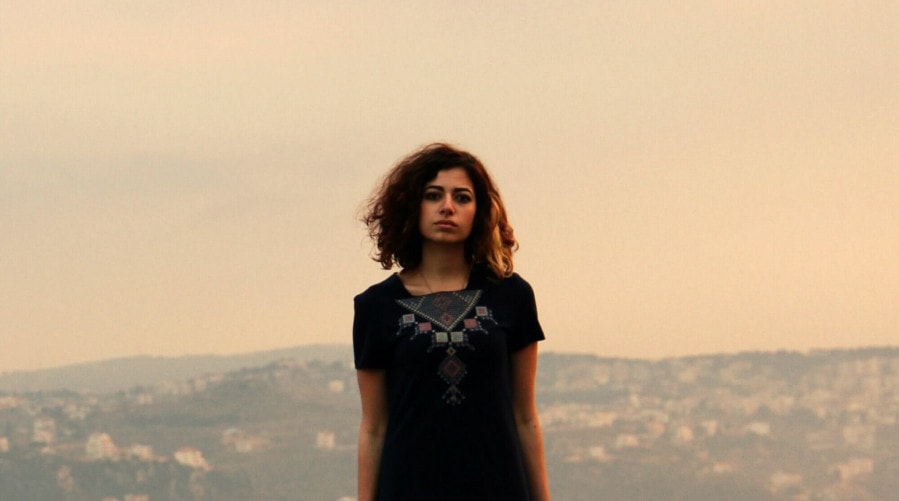 Syrian- Palestinian composer and visual artist- and 2017 Alumna- Asma Ghanem contributed to a new virtual art exhibition organized by the TBA21–Academy, where a group of South Asian artists composed pieces influenced by the soundscape of the Indian Ocean Gyre. Each of the 12 participating artists were asked to compose a sound installation within a limited frequency range, with Asma covering 1000-2000Hz.
The piece is part of a larger project called the Ocean Archive, which translates current knowledge about the Ocean into shared language that "enables us to make better decisions for urgently needed policies."
Visit the Ocean Archive here. Listen to the piece on the Indian Ocean Gyre featuring the work of Asma Ghanem here.