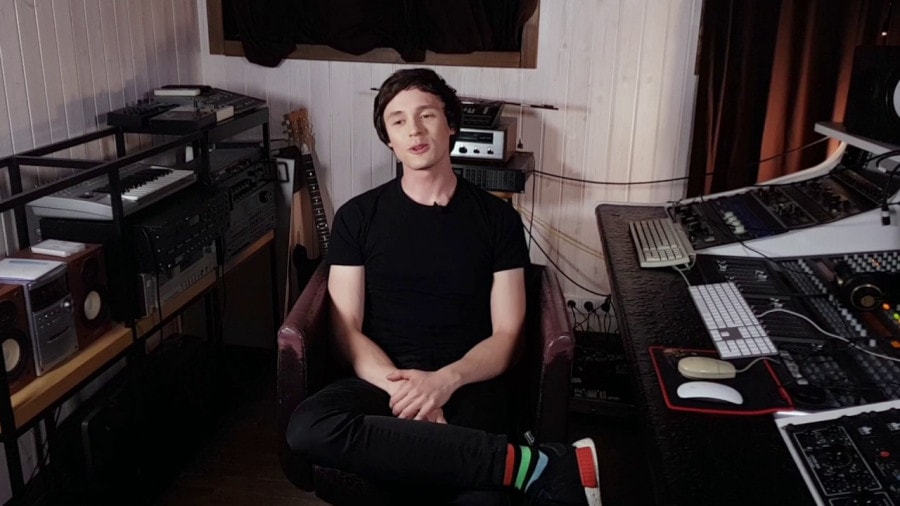 Anton Sergeev will be curating the Institute of Music Initiative's forthcoming 2 week residency in Moscow. The IMI is a non-profit organization that aims to foster the development of the music industry in Russia. Their residency will bring together a group of renowned Russian musicians and provide them with the opportunity to further their craft through mentorship and collaboration, with the ultimate goal of helping to support and develop the independent music industry in Russia.
The program, which takes place July 19th to August 3rd, will culminate with two performances in Moscow.
Along with Anton, 2013 Fellow 
Mitya Burmistrov
will be participating as one of the mentors for the residency.