About OneBeat Institute
OneBeat Institute is an exchange program designed to provide a space for creative entrepreneurs in the OneBeat network to grow, learn and strengthen the creative ecosystems in their home countries through project tailored mentorship. OneBeat Alumni and their community partners are invited to attend an intensive 2-week residency to clarify their enterprise's strategic vision, refine curriculum, develop their project-specific business and multi-year plans, and map out funding goals. During the Institute, Fellows share their work, participate in creative exercises to develop new ideas, and receive professional and peer to peer mentorship with leading U.S. based mentors from across business, arts, culture, technology, and education sectors.
Institute Fellow Teams
KHNYSA & Dionne Mankazana  |  South Africa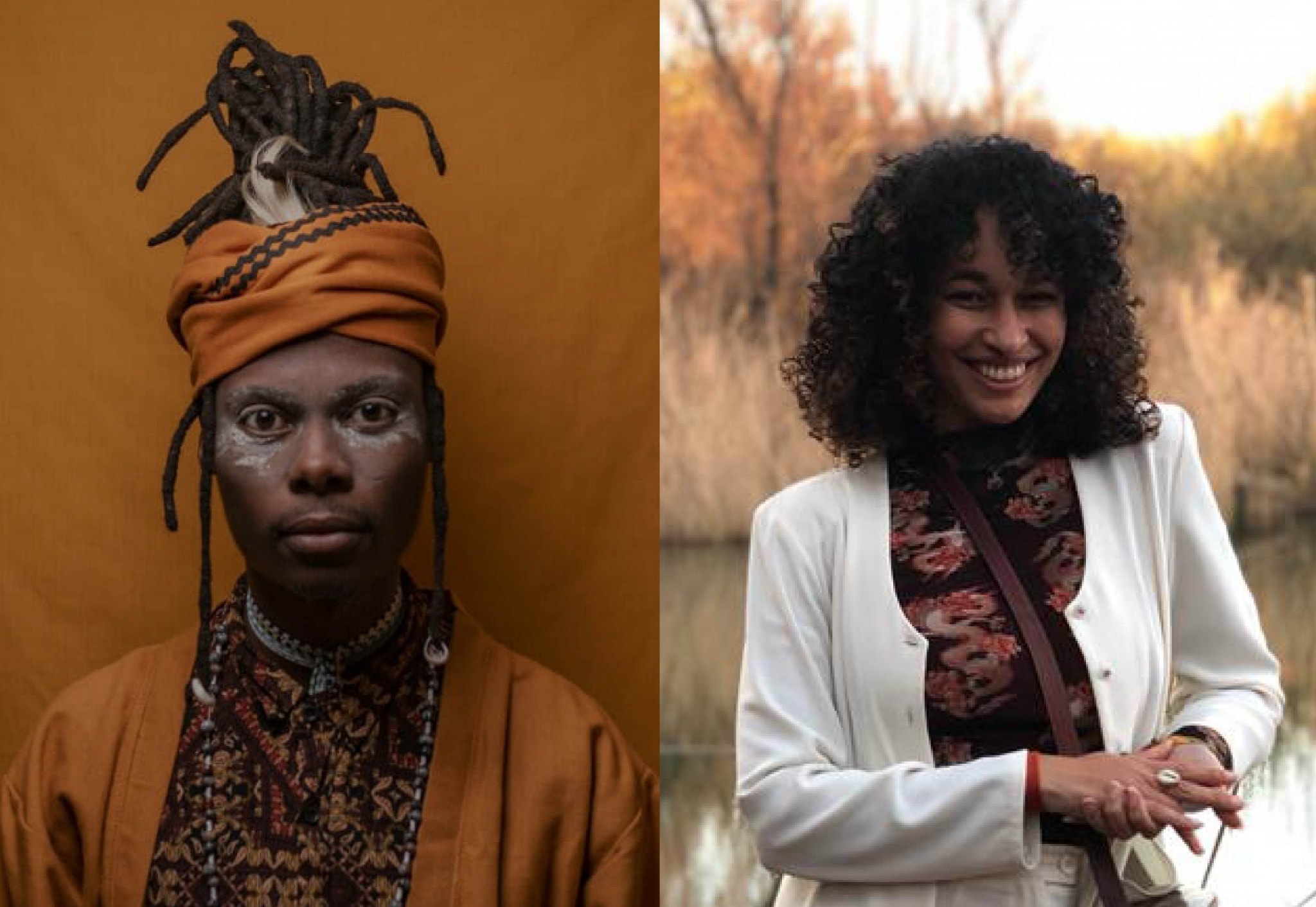 NgoMa Technologies is an initiative dedicated to the preservation, innovation and application of indigenous sound technologies as sites of healing, education, and creative economy development in Southern Africa and beyond. As an ecosystem of musicians, healers, and indigenous technologists they aim to share the vast knowledge of the elders, through workshops, public lectures, and the making of indigenous instruments as modalities for creative expression and sound therapy.
Wajahat Shah  & Sanam Gul  |  Pakistan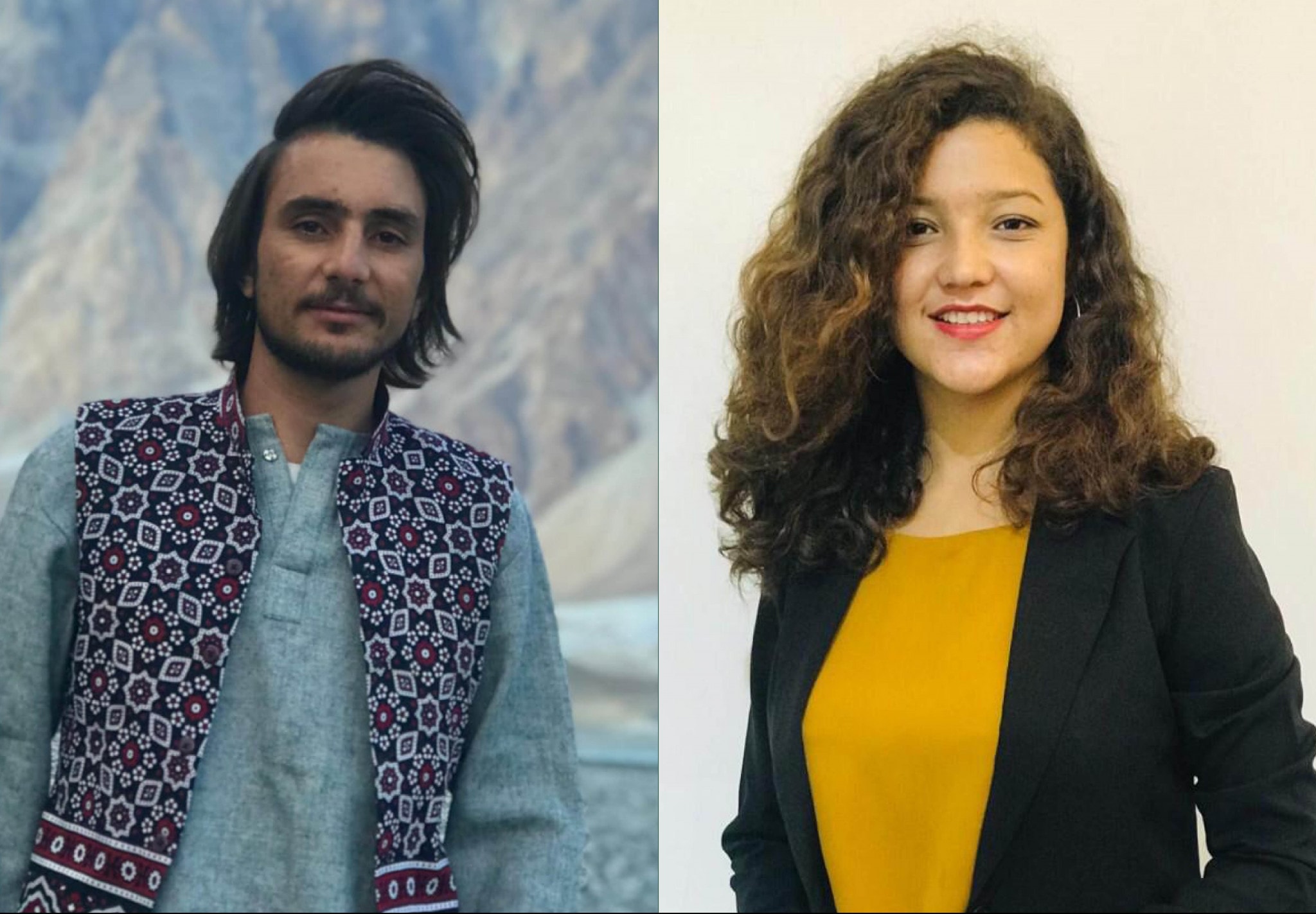 Meher-e-khun School of Music is dedicated to nurturing the musical talent of young people, especially women, in Northern Pakistan, and reviving the traditional folk music of the Chitral and Gilgit mountain regions. The school endeavors to bring positive change to our local community and region by offering students musical training, creative opportunities and global exposure through a comprehensive music curriculum and artist residency program.
Barbara Majnaric  & Joanna Maria Skowrońska  |  Croatia, Poland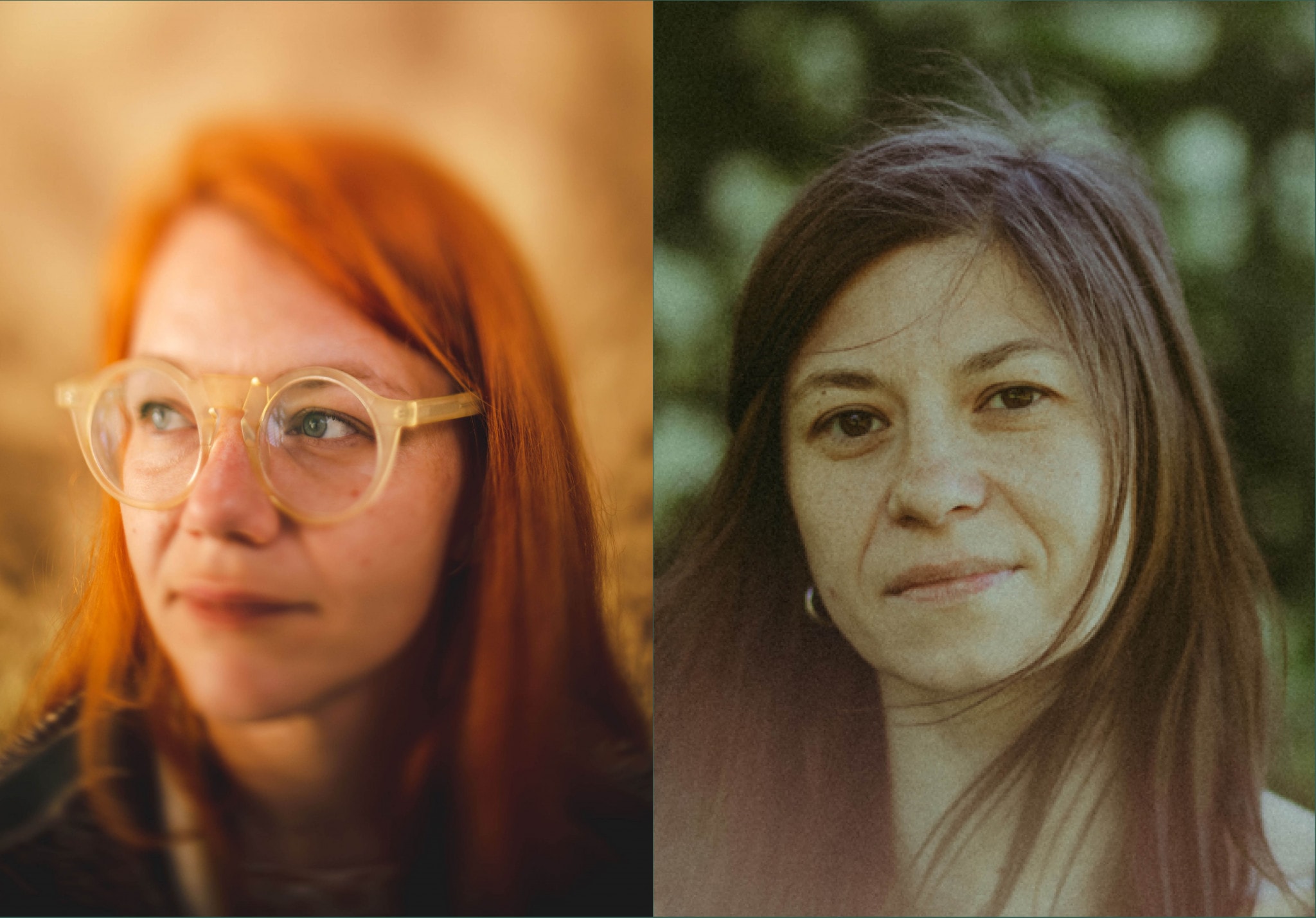 Ojkamine works to make endangered vocal traditions of Croatia more visible, valued and accessible, with a focus on the UNESCO-designated Ojkanje tradition of singing. Through research, archival work and education, Ojkamine aims to create a 'living' access point to these intangible cultural heritages for future generations.
Ibrahim OmarMokhtar & Waed Juha  |  Libya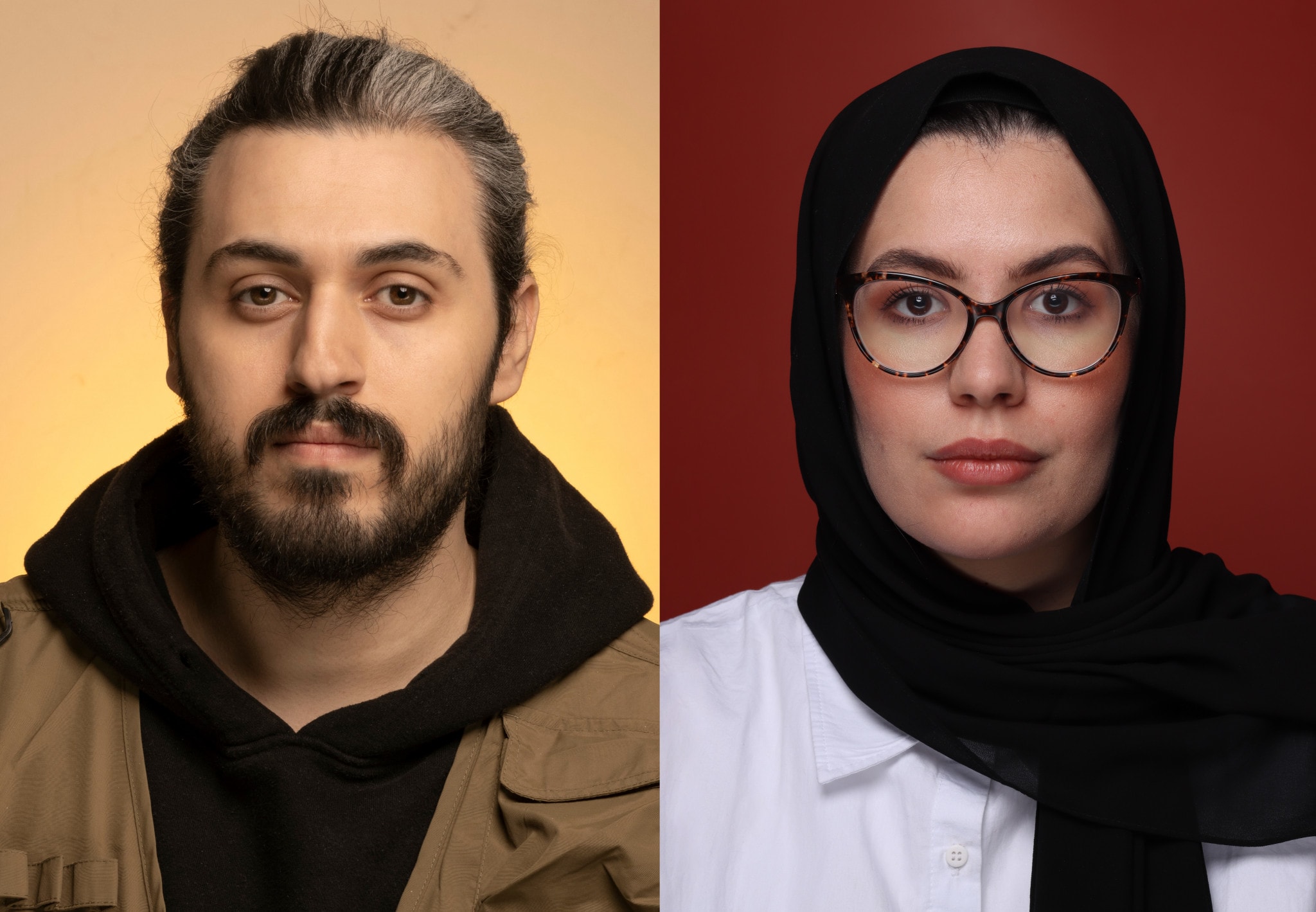 Glass House is a creative studio based in Tripoli, Libya that works to create a safe haven for artists, especially youth, to express themselves, create new work, and gain valuable mentorship and new skills. Our aim is to bring diverse artists together and harness the limitless possibilities of creativity through art, music, sound and filmmaking to strengthen our local artist community and foster connections among artists in the region and around the world.
Institute Outputs
Peer to peer mentorship – Connecting Fellows to create a long-term network of support and peer to peer mentorship around their work and challenges.
Expert & U.S.-based mentorship – Connecting Fellows with institutions and individuals in the U.S. to help develop their ideas in the short & long term.
Development of project assets – Creative exercises and workshops helping each Fellow's project team create stronger language & assets for their projects.
Creation of project media – Developing short trailer films and websites geared towards helping Fellows build a stronger base of interest, support, and fundraising.