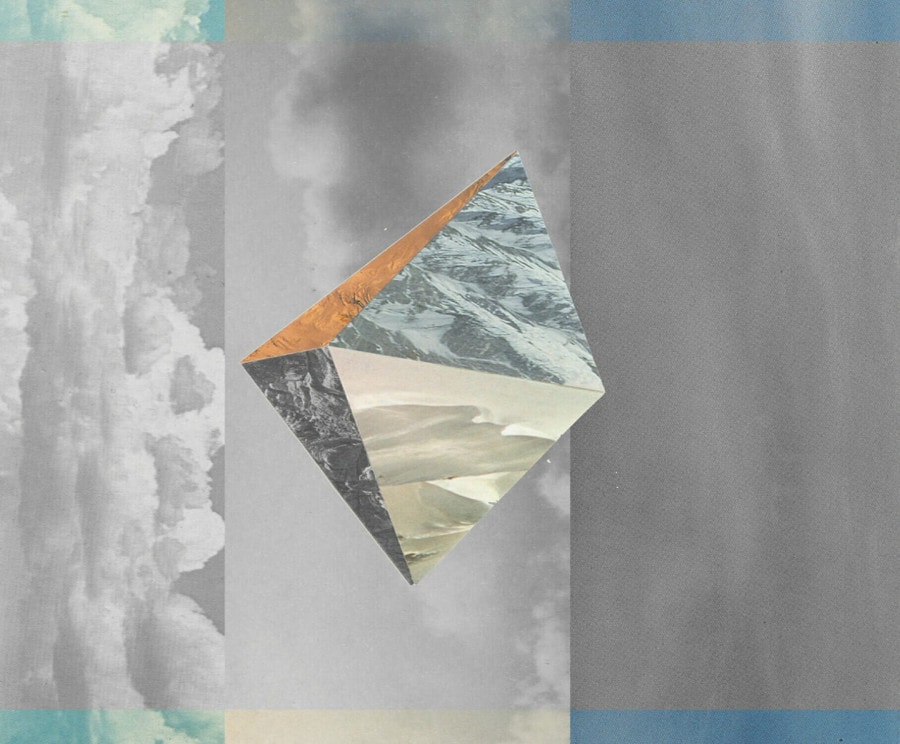 In the summer of 2017 OneBeat Russia brought together eight socially-engaged musicians and four dancers from Russia and the United States to compose, create and perform original music, and explore ways that music-making can build community across cultural and geographic divides. OneBeat Russia was comprised of three one-week residencies, starting in the medieval city of Suzdal, continuing to Sviyazhsk Island and Kazan in Tatarstan, and ending with a week in Moscow, co-organized by GROUND Khodynka. Our one-of-a-kind ensemble celebrated the 100-year anniversary of Stravinsky's 'L'Histoire du Soldat,' reimagining the work entirely while drawing inspiration from its original intent to use the power of myth and folk tales to bring art and music to people from all walks of life. Conversely, OneBeat Russia drew the sounds and stories of the public into the art world. In addition to performances and workshops, OneBeat Russia fellows and staff produced original recordings, music videos, photos and social media to share the experience with wider audiences.
In times of challenged US-Russia relations, this program emphasizes the creative connections and enduring good will between the people and artistic communities of the United States and Russia.
Performances:
Suzdal
Saturday, June 10: City Center – Govinny Dvor — 8pm — FREE
Kazan
Friday, June 16: Ugol — Improv session with local musicians — 8 pm — FREE
Saturday, June 17: Smena Gallery — 8pm — FREE
Saturday, June 17: Sol Bar –10pm — FREE
Moscow
Saturday, June 24: Powerhouse Moscow — 8pm — FREE
Sunday, June 25: GROUND Khodynka — 6pm, 7pm, 8pm — 100 Rubles
OneBeat Russia is organized by Found Sound Nation in partnership with U.S. Department of State's Bureau of Educational and Cultural Affairs, Bang on a Can, The Department of Culture of Moscow, GROUND Moscow, Powerhouse Moscow, Sviyazhsk Museum, Ugol, Smena, Sol Bar and Far From Moscow Festival.