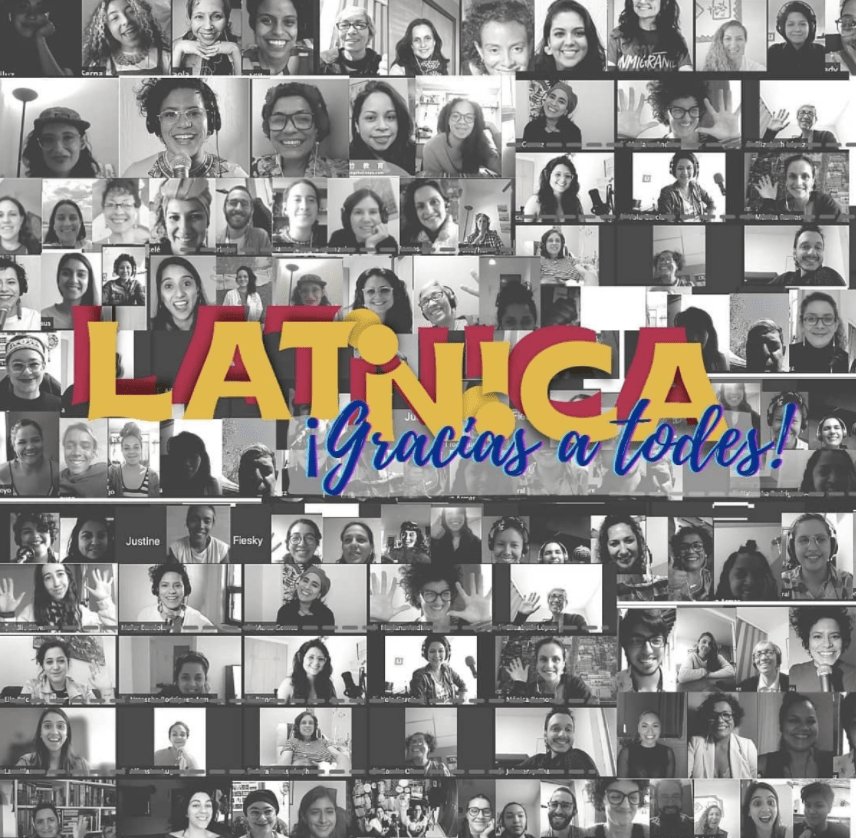 Latinica (also known as the Latin Female Music Industry Conference), from Maria Fernanda Gonzalez, brought together women in the music industry from all over Latin America for an online conference to exchange ideas and strategies for navigating the music business, forging stronger connections between female industry leaders.
The conference had 200 attendees from Colombia, Venezuela, Canada, the United States, Argentina, Brazil, Costa Rica, Chile, Puerto Rico, Mexico, England, France, Ecuador, the United Kingdom and Uruguay. The virtual conference took place over the course of a week this past March, and featured workshops, meetings, and panels aimed at giving participants knowledge on how to effectively navigate the music business, grow their networks and effectively promote their work.
The conference received glowing reviews from participants, with one saying "Latinica helped me a lot to plan my career and also to maintain more inclusive projects and collaborations", and another sharing they were especially thrilled "to realize that many women are working in the music industry; it helped me to realize that I am not alone and that I am much more capable than I thought".
Latinica featured showcases from a number of renowned musicians from Latin America and the U.S., including OneBeat alumni Daniela Serna, Lara Klaus, Denise 'Sincerity' Garcia, and Diana Burco.
_____
Maria Fernanda Gonzalez is a Barquisimeto-based multi-instrumentalist and journalist. After years of studying cuatro, mandolin and violin, Maria decided to take up the bandola llanera, an obscure Venezuelan instrument with well-known few female performers. Her blazing and virtuosic performances on the bandola llanera have earned her prestigious slots on numerous festivals including Festival of Música llanera the Silbón (Venezuela), the festival Girara de Oro (Colombia), the 32nd Music Office Curitiba (Brazil), The International Jazz Festival Barquisimeto (Venezuela) and Folklorico Summer Festivals (Portugal and Spain). Maria is a member of the band LADAMA, along with three other OneBeat 2014 alumni.