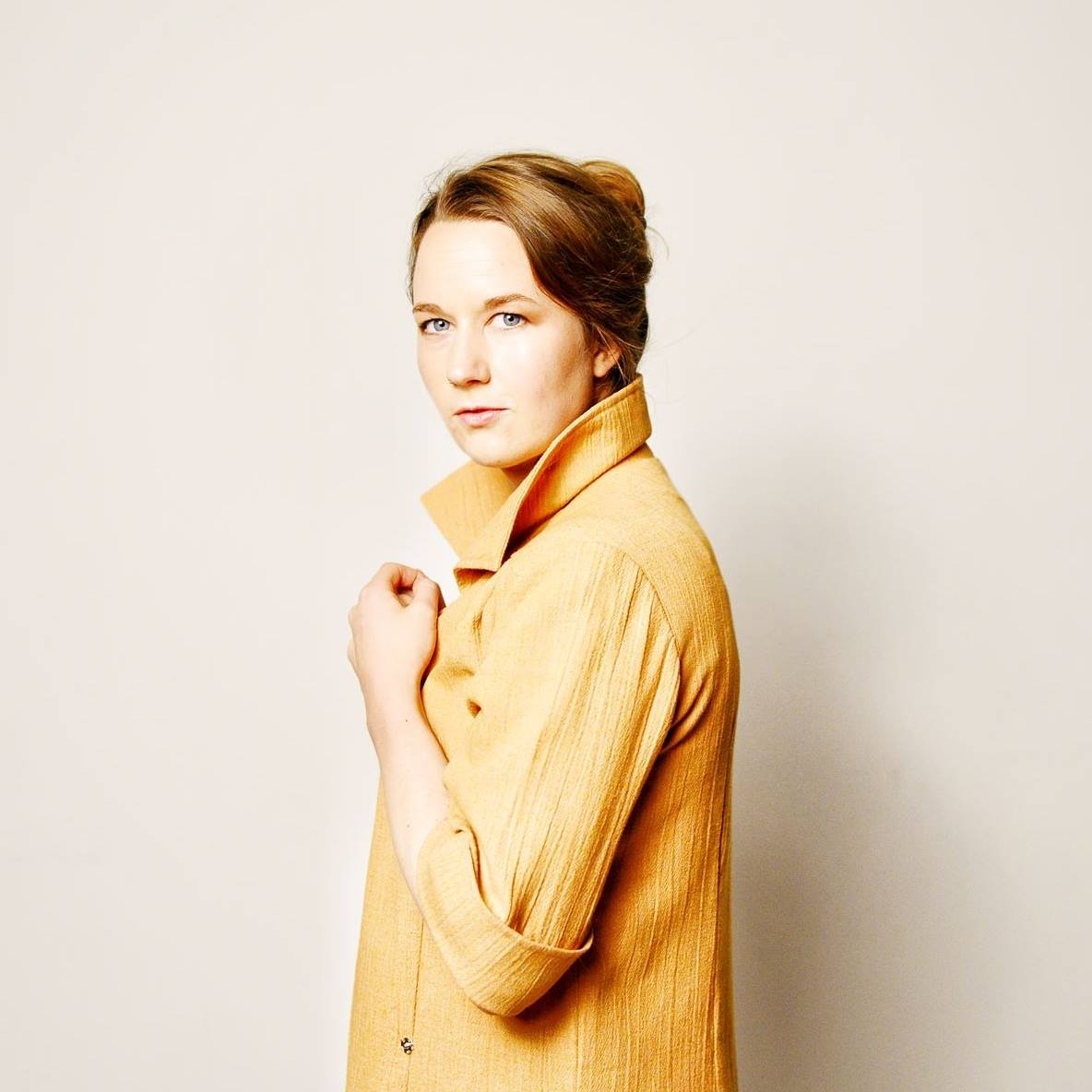 2017 Alumna Courtney Anne Hartman announced her debut solo album, Ready Reckoner, and released two singles, 'January First' and 'Hollow'. The album, which was engineered by OneBeat collaborator Shahzad Ismaily, is out June 14th.
Regarding first single 'January First', Hartman told Rolling Stone, "I wrote [it] from my floor on New Years Day 2017, needing to throw off the expectations I piled upon myself, the small disappointments and the never being enough. The song became my soft resolution to be unapologetic for who I am and how I move through the world — even when I fall asleep with the light switch on or eat out too much or don't know how to love someone."
Listen to 'January First' and 'Ready Reckoner' below!