OneBeat is open to musicians of all genres. Find our latest application opportunities here.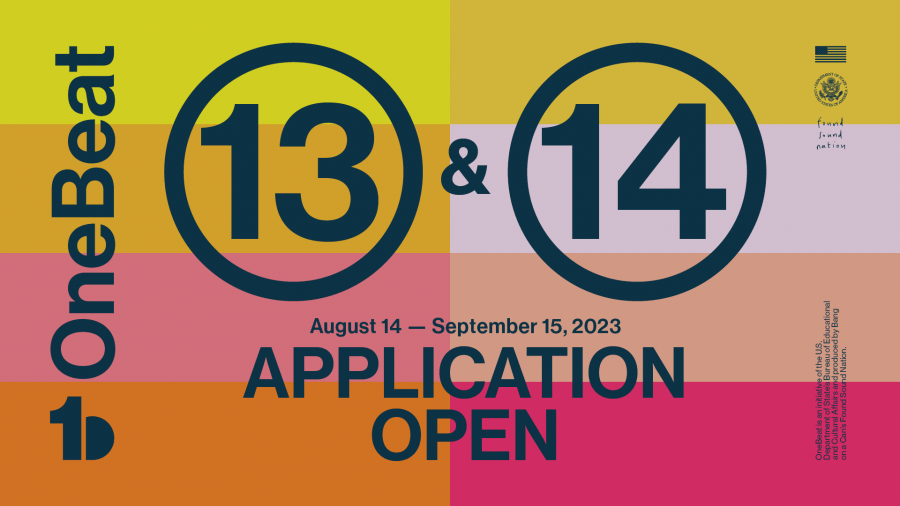 OneBeat 13&14 – APPLICATION CLOSED
OneBeat 13&14 accepted applications from 50 global artists from up to 54 eligible countries and territories for two month-long U.S.-based music exchanges scheduled for the spring and fall of 2024. 
Results for OneBeat 13&14 will be announced via email by December 31, 2023.
OneBeat Ghana  – APPLICATION CLOSED
OneBeat Ghana will bring together a cohort of socially engaged artist-entrepreneurs from Ghana, Nigeria and the U.S. (ages 19-35) to participate in, an intensive 2-week residency. The Ghana-based program will convene 11-12 artists from all 3 countries to exchange and build strategies for stronger artist communities and creative economies in the region.
Applications are now closed. Results will be sent to applicants by August 31st, 2023.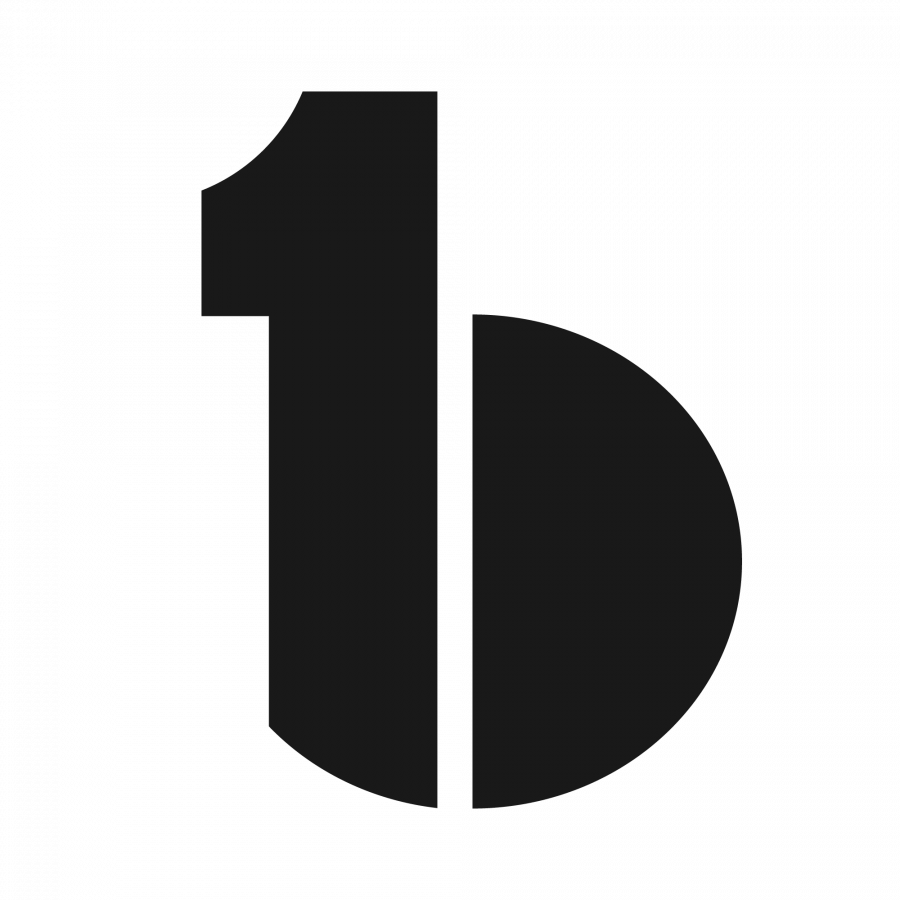 Signup to learn about future applications
We don't have any open applications right now. Enter your email and we'll send you a notification when we post a new opportunity.